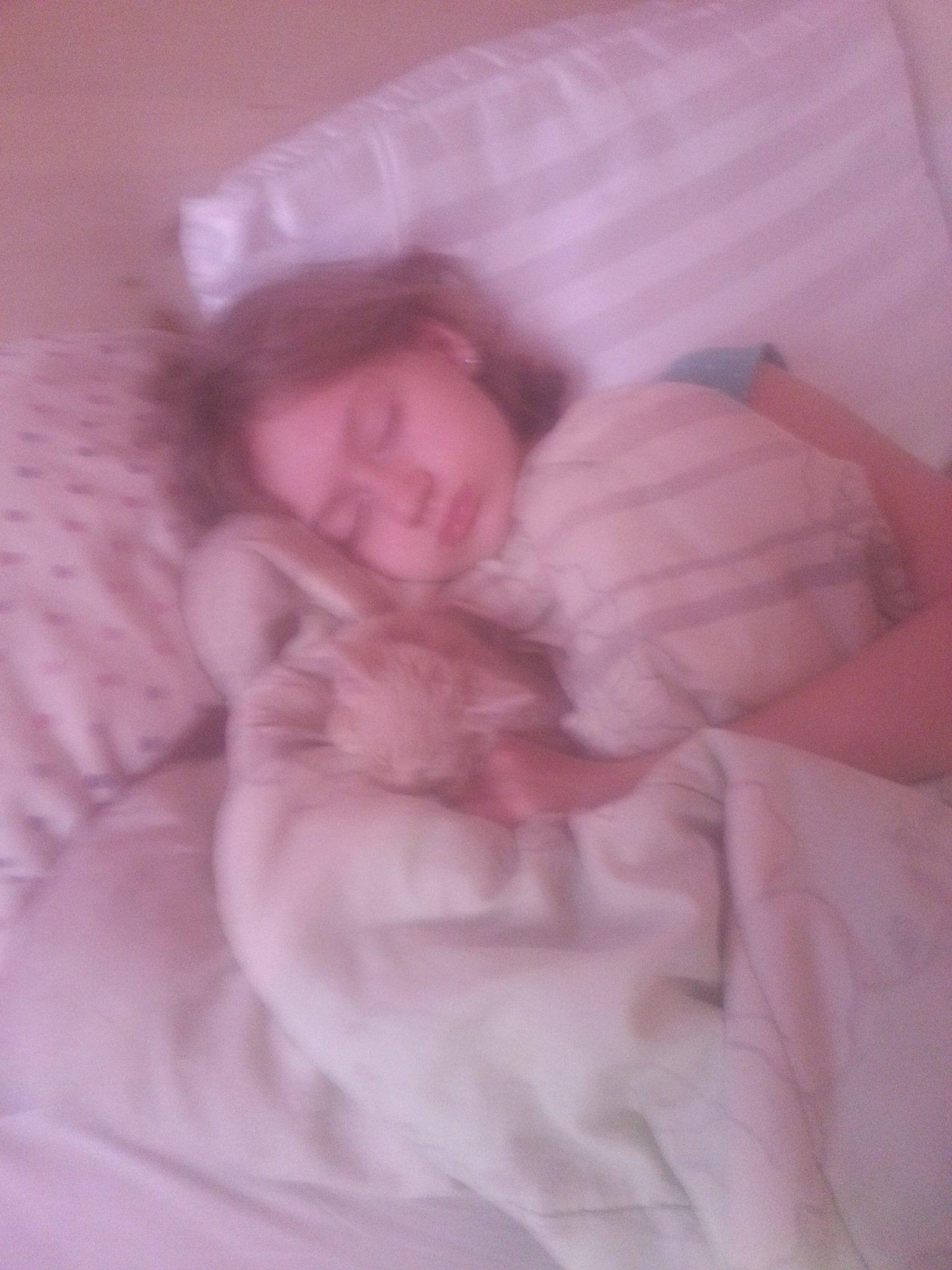 The creepypasta
What I'm about to tell you is a true story that I never told anyone else before I've decided to finally publish it to the internet before she finds me I mean this will be the end of my tale so why not tell it before no one else hears it? It was a Tuesday morning I had woken up early just in time to catch my dad leave for work except...he wasn't leaving for work he was with mom "Avalon we are going to spend our anniversary today and your brother is with your cousin Jessica your gonna have to spend today alone in the house..we'll be back at midnight ok?" Said my father "Ok dad. Love you guys..bye" i hugged them and they hugged me back I decided to do what t I usually did luckily my best friend was online I asked her if she wanted to roleplay as I typed it out on my tablet "Hey sav! Wanna roleplay? We can do Hetalia or Fnaf!" I smiled as I typed this time Savannah wasn't as cheerful as usual usually she'd reply with "HECK YEAH! Smiley face" but this time she typed as if I would "Alright...you choose." Me being Hetalia obsessed I grinned forgetting about her out of character behavior she said...
"K" I giggled remembering a meme we loved and said
"I spent 10 minutes writing that text and all you say is "k" xD" making a laughing face at the end then she got mad "Well you ungrateful ***, what if I came to your house and murdered you if your such a crybaby!" I was shocked at her response this wasn't my best friend...she'd usually say "lol" or "hahaha" or already send me a link back then I typed slowly feeling a bit cold and chills ran up my spine when she mentioned murder "Um..Sav? You ok? Had a bad day? Sam do something?" I asked worried for her "your the problem" she sent back I felt sad wondering what I did to burden her then before I could lay my finger on a button she sent a link maybe it was a quote about best friend or a troll face to let me know she was joking but it was....a picture..of me in my bed asleep cuddled up to my kitten Jack..how did she find it? Only my mom had this photo.."He's crying Avalon....what will you do?" She then sent another link and..it was a picture of my previous kitten who died...Jake he was yowling in pain as I heard bones cracking as he moved and his eyes slowly melted into gushing oozing blood and I screamed and cried...Jake had died of freezing to death seeing him burn was torture...I couldn't.believe what I saw I was crying and slowly typed "Who is this? Your not Savannah!" I cried then after a few seconds she almost automatically replied "How's pooch?" Pooch was a dog that my family had since I was a born she died when I was 9 and no one else knew about her not even Savannah herself I cried then heard something on my door ""ding ding..hurry let me in." I heard a voice say that sounded English accented Savannah had always wanted to have a defaulted British accent but sadly she never had that I looked out the window to see a girl with dirty clothes and her eyes were gone her nostrils were stitched to suffocate her most likely and I ran into my room I hid in my closet she came in and knocked on my bedroom door she looked under the bed she is coming my way as I type this...wish me luck that I make it out alive.