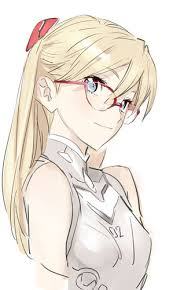 A quick note.
I have two versions of Leat the Cat.
1.) Leat the Cat as I normally use her. Just an ordinary cat Mobian.
2.) The Leat the Cat with a dark side sealed away inside her, Tael.
I am stating this to clear up that when I rp or write most stories with Leat, Tael is NOT included.
Thank you, this was very short. XD