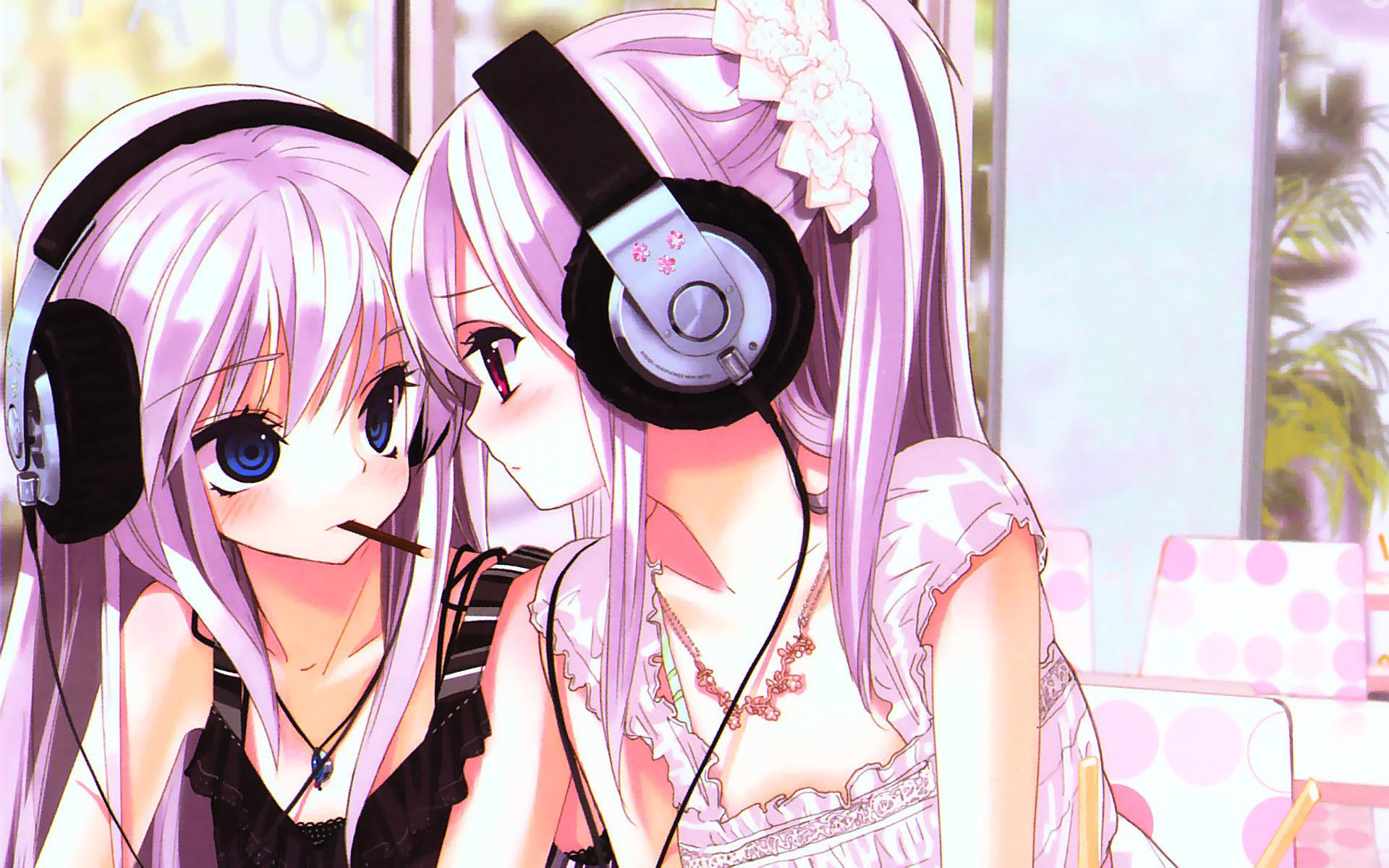 Me and her
"Emily!" My mom's call interrupted my awesome dream. I was eating a field of cotton candy. "What?" I called, my eyes drowsy. "It's your first day as a sophomore at Greenfield High!" A pause. "Didn't you remember?" "what? Yeah," I muttered, tossing the blankets from my shoulders. Of course I'd remembered. Of course. "Emily!" My sister, Sarah, now. "Sarah, what?" "You heard your mom." Sarah was my older sister, who was entering her senior year. "Um, wait a minute!" I fell back onto my bed. "Emily, come on!" "Okay, fine," I muttered darkly, pulling my sneakers on. My face was cold and I touched it. I ruffled up my jeans and brushed my hair, pulling my lucky blouse over my eyes. The orange color clashed with my sneakers. I rolled my eyes and pulled my hair into a ponytail. I pulled a cap over my eyes. Then I plopped my black sunglasses on the bridge of my nose.
I rushed out to breakfast, swinging my hoop earrings. "How do I look?" I asked Sarah, tying a yellow scarf around my neck, which was occupied with a locket, and flashed a sassy smile at Sarah. Sarah giggled. "Awesome," she murmured. My mom acknowledged Sara's words with a nod and scrubbed the red oatmeal pot. I sat next to Sarah and scooped spoonfuls of cereal into my mouth. "You are totally going to get awesome grades."
Sarah smiled. "Thanks," she said, "But so are you."