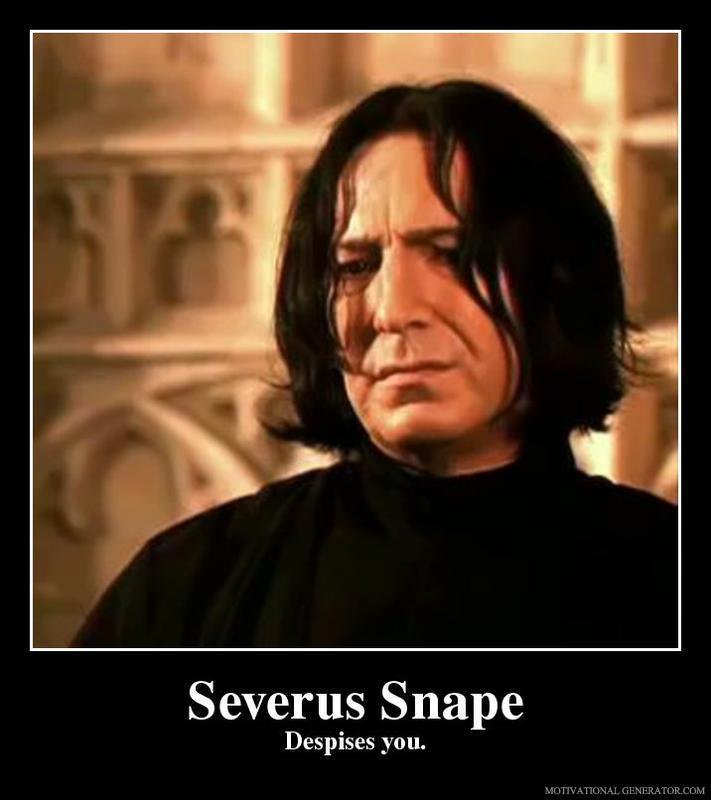 Reminiscence-Draco
She glided past me as I left the Great Hall. I looked into her eyes, and remembered what that idiot Krum did to her at the Yule Ball. If she'd gone with ME, I would have never treated her like that ! I hesitated. Don't be such an idiot, I thought to myself. Mother and Father would never allow you to think like this about a MUDBLOOD! Besides,she's a Griffindor. Father would have a fit!!
However,to my surprise, i found myself following Hermione up the stairs and into the library. I walked over to her table. "Hi!" I whispered. She didn't look up- she had her nose in a textbook, as usual. I coughed loudly. Hermione looked up from her work, looking puzzled. "Oh, Draco, it's you!" she cried. She frowned. "What are you doing here? Why aren't you with Crabbe and Goyle?" I blushed and turned away from her. "I just wanted to talk to you because...well...I love you. Iv'e loved you since the very first day at Hogwarts- Iv'e just...never...had the guts to do it." I smiled nervously. "Until now." Hermione rose from the table. "WHAT KIND OF CRUEL, SADISTIC JOKE IS THAT, YOU EVIL, MESSED UP JERK?!" SHE YELLED. She raised her fist, as if to punch my face, then hesitated. "It wasn't a joke..." I said quietly as she followed me into an isolated corridor. "I understand that know," she said. "you know, Iv'e always hoped..." Hermione moved closer to me. "Always wondered..." "Yeah?..." I said under my breath.
"That you would like me, because.... Iv'e loved YOU from the start aswell. You know Draco, I never wanted to go to the Yule Ball with Victor. I really wanted to go with ....you". She took my face in both hands and kissed me. I have no idea how long it went on for- all I know is, I never wanted it to stop. We were so in to it that we didn't notice footsteps along the corridor.
We were only interrupted by a loud cough and a very stern, incredibly nasal voice behind us.
"Draco, what is the meaning of this?!" Professor Snape spluttered.