srs.jabber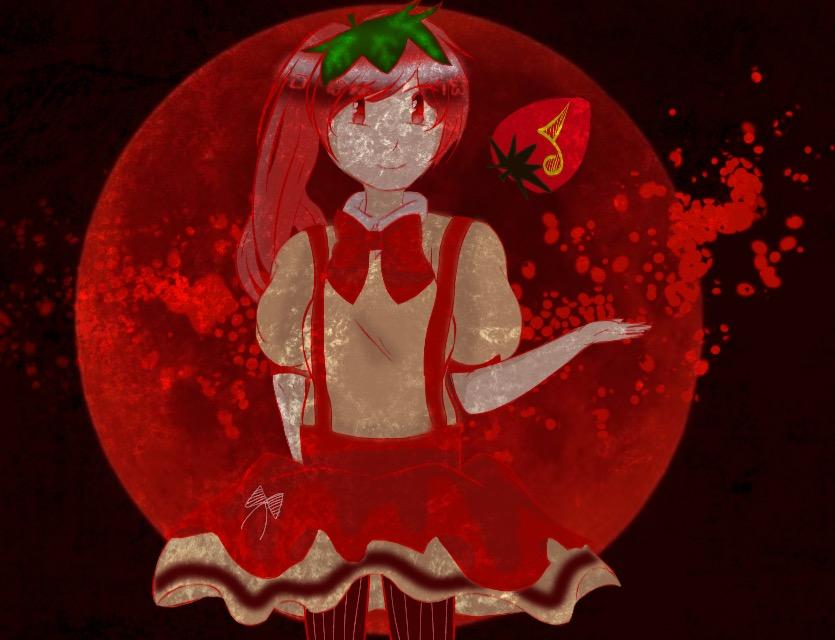 MERRY CHRISTMAS!!! Here's your gift~
on December 26, 2014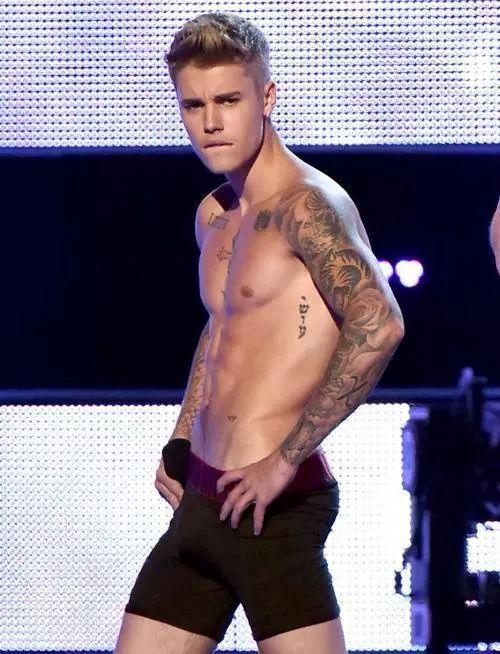 !!***!!~hello fellow humans~!!***!!
on October 29, 2014
scored
quiz
You can pass and fail if you pass the follow me up and I'll follow you to if you fail then get away your not like me :p
5 responses
4
profile quiz
by srs.jabber
on October 21, 2014
question
Need a song for will from divergent asap tnx
on September 27, 2014
page
this page is for my bff's in qfeast! specially i wanna invite @Greekfrombirthandamobianatheart @RoseHeart and @Elleyd .if u wanna be my bff then give me a membership request!
3 subscribers
5 members
fully opened
profile page
by jafrin
on September 27, 2014
personality
quiz
this quiz will show you what you will be when you grow up its not gonna be guaranteed obviously but have fun whatever it is be proud and take pride in you mastery
52 responses
17
by srs.jabber
on September 26, 2014
poll
ice cream
forzen yogurt
gelato
on September 25, 2014
personality
quiz
Weather your lazy or active shy or bubbly you deserve to know who you are and you'll find out with this quiz Follow meh plz
41 responses
9
by srs.jabber
on September 24, 2014
question
New or oldies it don't matter I just Need help
on September 24, 2014
poll
on September 15, 2014
personality
quiz
Test to see if you really are who you think you are. Be brave the first Times the hardest
46 responses
6
by srs.jabber
on September 15, 2014
0
on September 15, 2014