sabrina_vaz1
I my name is sabrina Vaz. If you have a YouTube account, please subscribe me at sabrinavaz1. I love singing covers for famous rock stars. I have been singing ever since I was 5 years
See More▼
old. And finally, I wanna give a shout out to my friends on qfeast, allyandthefreaks and Angela Amitry-(tori_lovee.)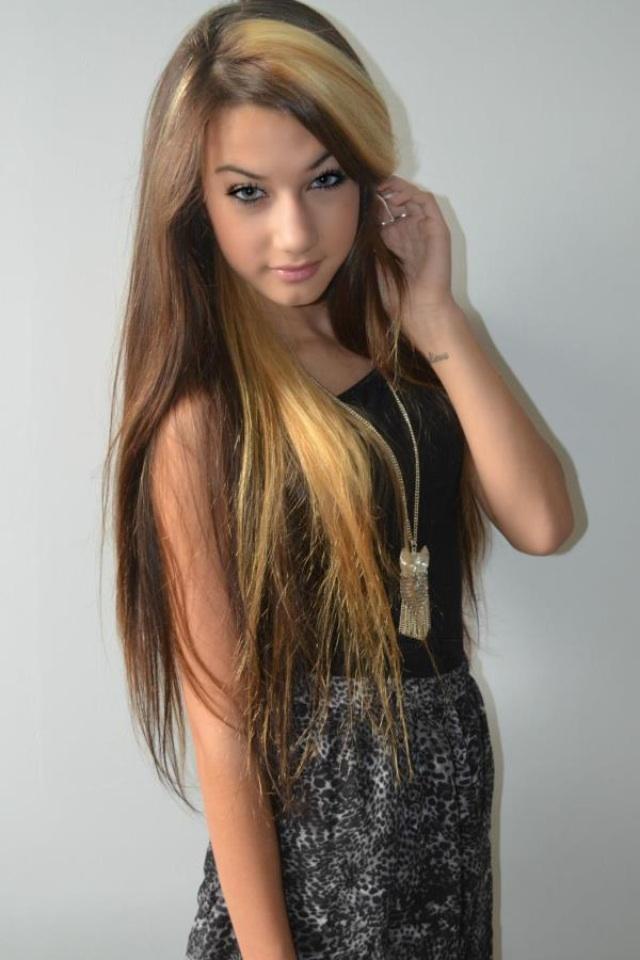 on July 18, 2013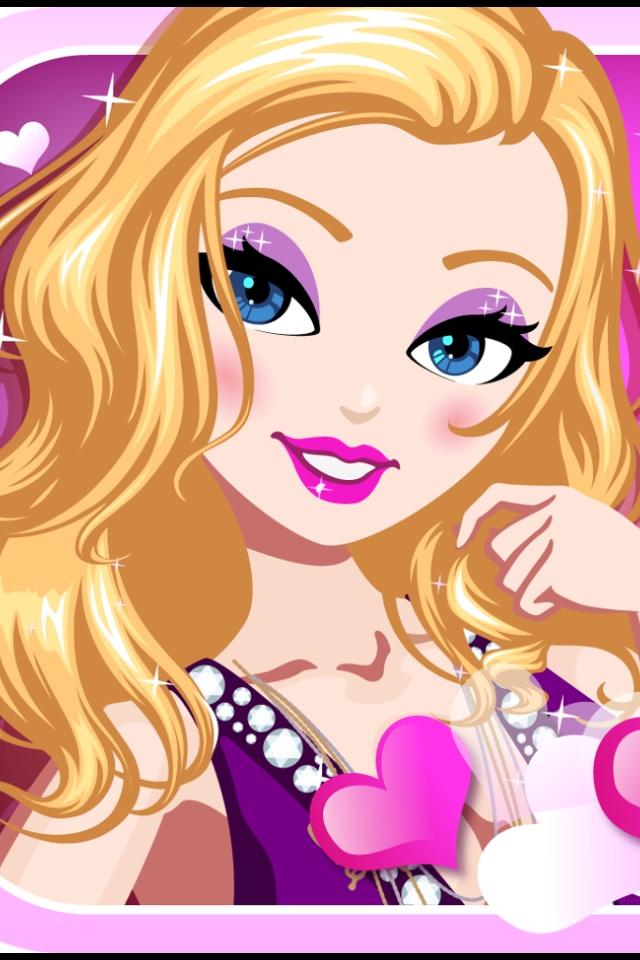 Hey Sabrina how you doin?
on June 20, 2013
on June 20, 2013
Blanket.loves. Ally my best friend. Lol
on June 18, 2013
Hey Megan how are you doing?
on June 09, 2013
page
Um this a page for everything that has been Going on on qfeast. And all of my friends. Um And I REALLY Hope you enjoy it. Thanks, Sabrina vaz
0 subscribers
2 members
by sabrina_vaz1
on May 21, 2013
0
on May 18, 2013
question
Sabrina Vaz or Megan Nicole?
on May 16, 2013
story
You should follow these people. They are very nice and does not have Issues.
37 reads
22 readers
4
profile story
by sabrina_vaz1
on May 16, 2013
When people have a conversation with me, I answer and 7 people respond to me but when I answered all 7, the 7 is still on the message logo. Can you please remove it?
on May 16, 2013
2
on May 15, 2013
2
on May 15, 2013