megannicolesite
Hey, my name is Megan Nicole. If you like my singing, please subscribe on YouTube to megannicolesite. And remember, follow me too. If you make me REALLY happy or cheer me up, I might
See More▼
just follow you.

i saw your music video summer love i think, on MTV!
on September 07, 2013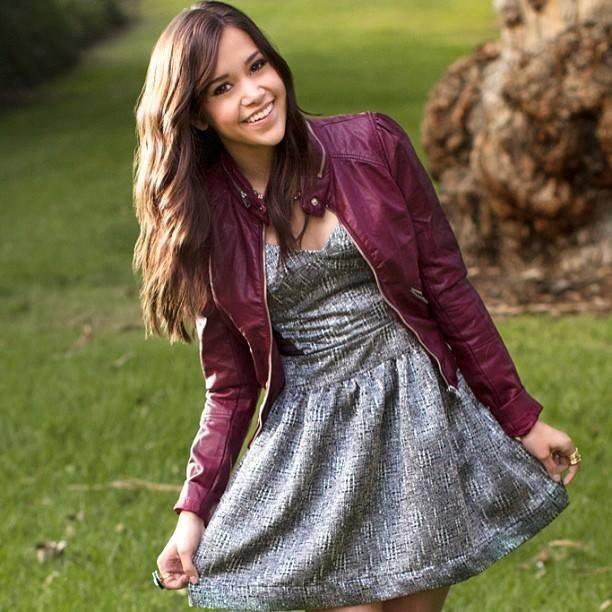 on July 26, 2013
hey megan,did you do a cover on youtube of justin timberlakes song mirrors? if you didnt can you pleasse make one? i think your voice would be perfect for that song.!
on July 18, 2013
Hey Megan how are you doing?
on June 09, 2013