redneckgirl_go_crazy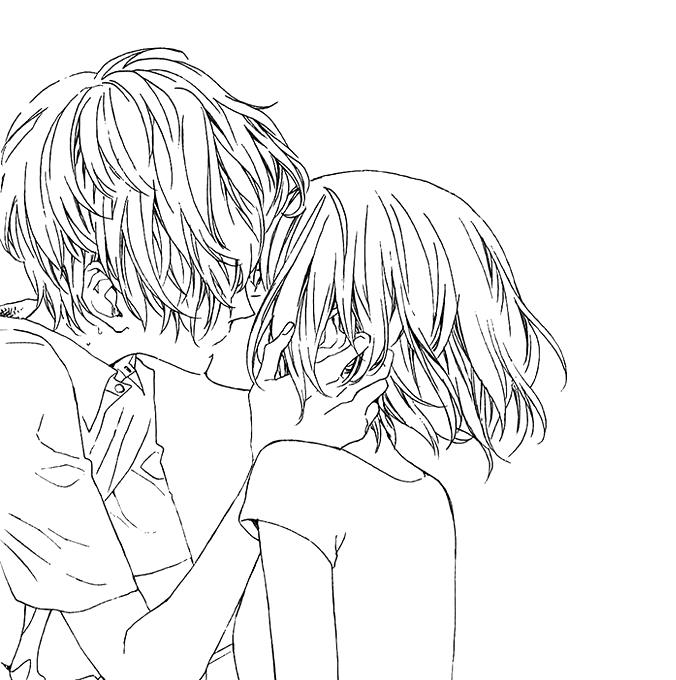 I did one of those "I'm gonna try things again!" Yeah that didn't work out. One, I had depression. Two, my old phone(thing I write on) broke. Three, the first time I started writing on he I was 10 I'm 12 now and know a lot more about writing.
on July 27, 2016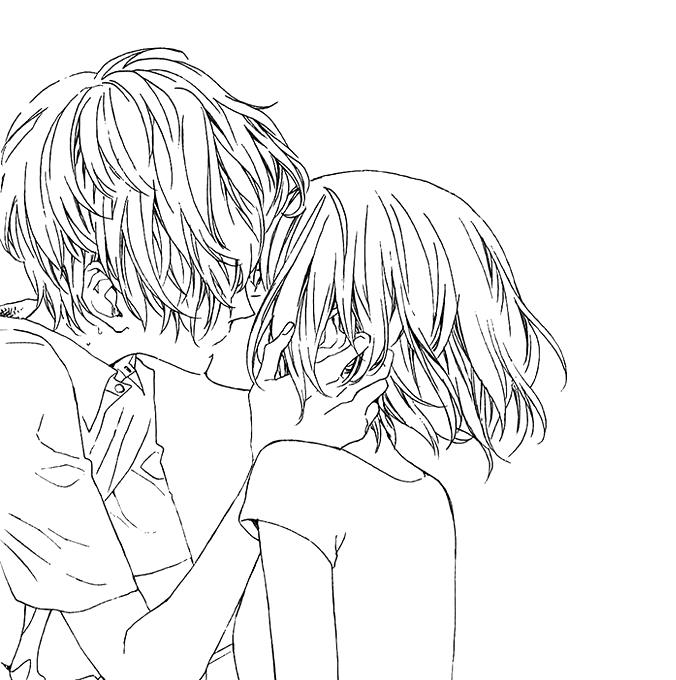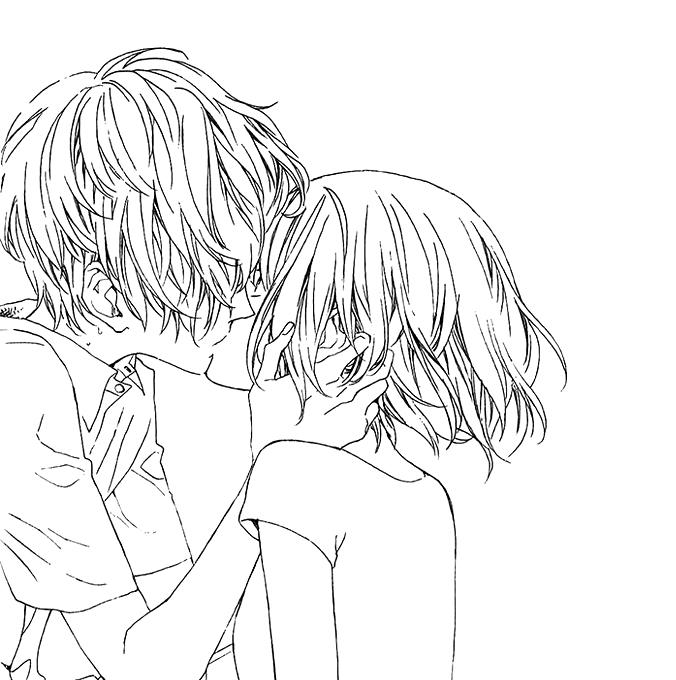 0
on July 27, 2016
Sorry guys I was planning on started can't escape book2 today.I CANT at age 11 I have to go to middle school.My parents let me stay home but guess what.I can't my computer broke (the internet on it stoped working and I need to have my parents take it to the shop)my sis took MY laptop when she moved out even though she has a house computer.
on October 09, 2015
story
the title explains it do yeah. ENJOY! if you don't like it then leave.
0 reads
0 readers
0
profile story
by

redneckgirl_go_crazy
on July 30, 2015
This shout out is to my friend:
Wolfie_The_Pet_Wolf
on July 16, 2015
Im going to start doing person of the week if you want to have a shout out wright a parody of my Cant Escape book 1 then you might get a shout out
on July 16, 2015
story
This is a Story that will have you looking around you in fright.(Highly recommended to read in the dark). Btw the hotel in this story is a real haunted hotel in L.A I don't know how many floors their are or if their is one haun...
26 reads
9 readers
12
by

redneckgirl_go_crazy
on July 16, 2015
poll
13 votes
7
by

redneckgirl_go_crazy
on July 13, 2015
about my Lonely Diaries series sorry about it.I had no time in the time I have promised to post i just been so busy.Im so sorry it will be out soon
on July 05, 2015
story
A girl named Sarah with people she thought were good friends turns out they leave her on her own.
22 reads
8 readers
2
by

redneckgirl_go_crazy
on June 07, 2015
If you guys want me to I will make a story called "The Lonely Diaries" about a girl (BTW not me) named Sarah I will try to post one every week if I cant at least 2 weeks depending on my schedule. It will be posted normally on Sundays if not it will Monday or Tuesday like I said depending on my schedule. :-*BYE!!!!!
on June 04, 2015