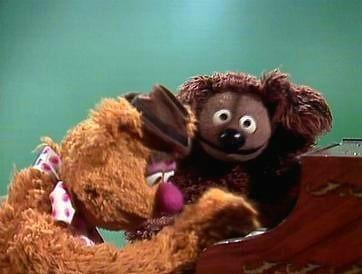 scored
quiz
the second part to the hardest quiz made about this cool doggie! love him
scored
quiz
IDK if ill even make more... omg the cover image... I hope you enjoy! :D
14 responses
0
by

BweonTehKwispy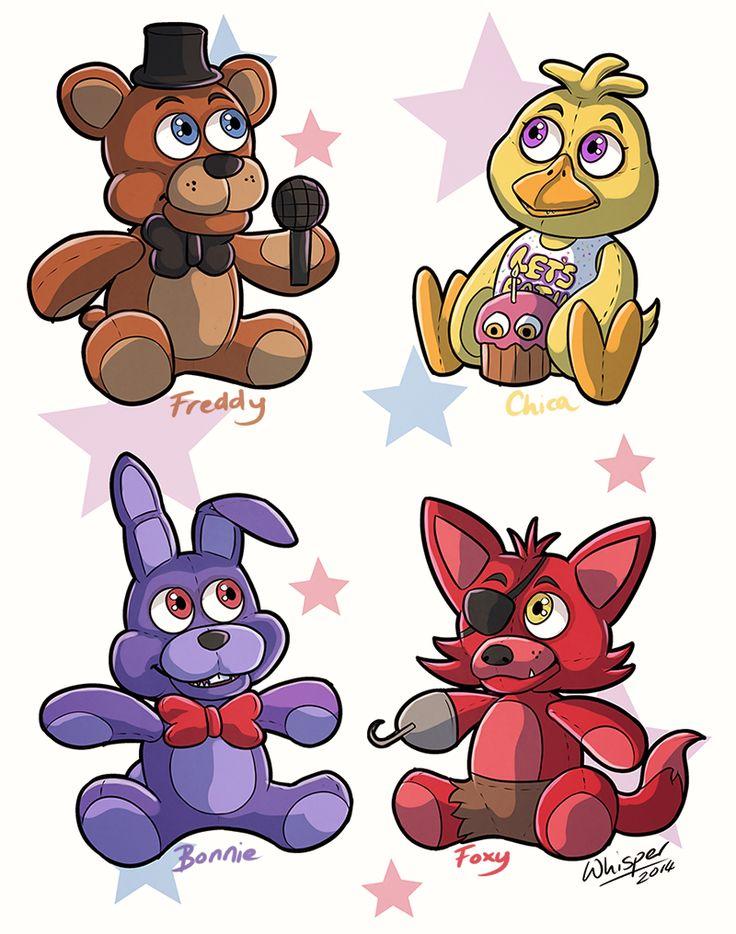 scored
quiz
Can you name those characters? Yes, no, well all the characters in this quiz is from FNAF the first and FNAF 2! I'll give you guyz pictures to know which character your naming.(all these pictures aren't mine, but only one is mi...
24 responses
13
by

TheCoolMeme_TheCoolGirl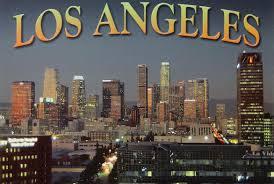 scored
quiz
alajnhf hfdsroue hfeuifhef ssgfwi7hfbds fysifbgsy fgeyif fygwdhsbfg wwrif htyping tpying typing tpying tpying tpye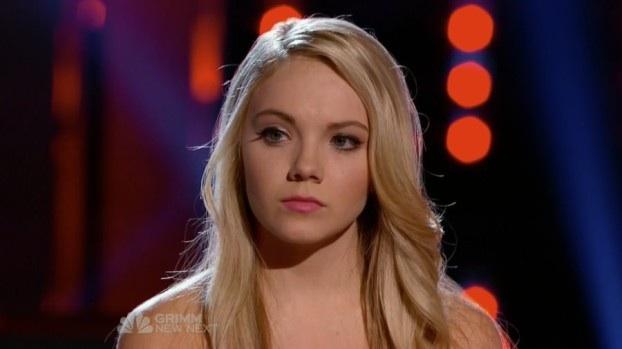 scored
quiz
How well do u now your sister like favourite foods colour band animal Boy crush
scored
quiz
Learn all about Harley-Davidson motorcycle history!
18 responses
1
by

remus2009