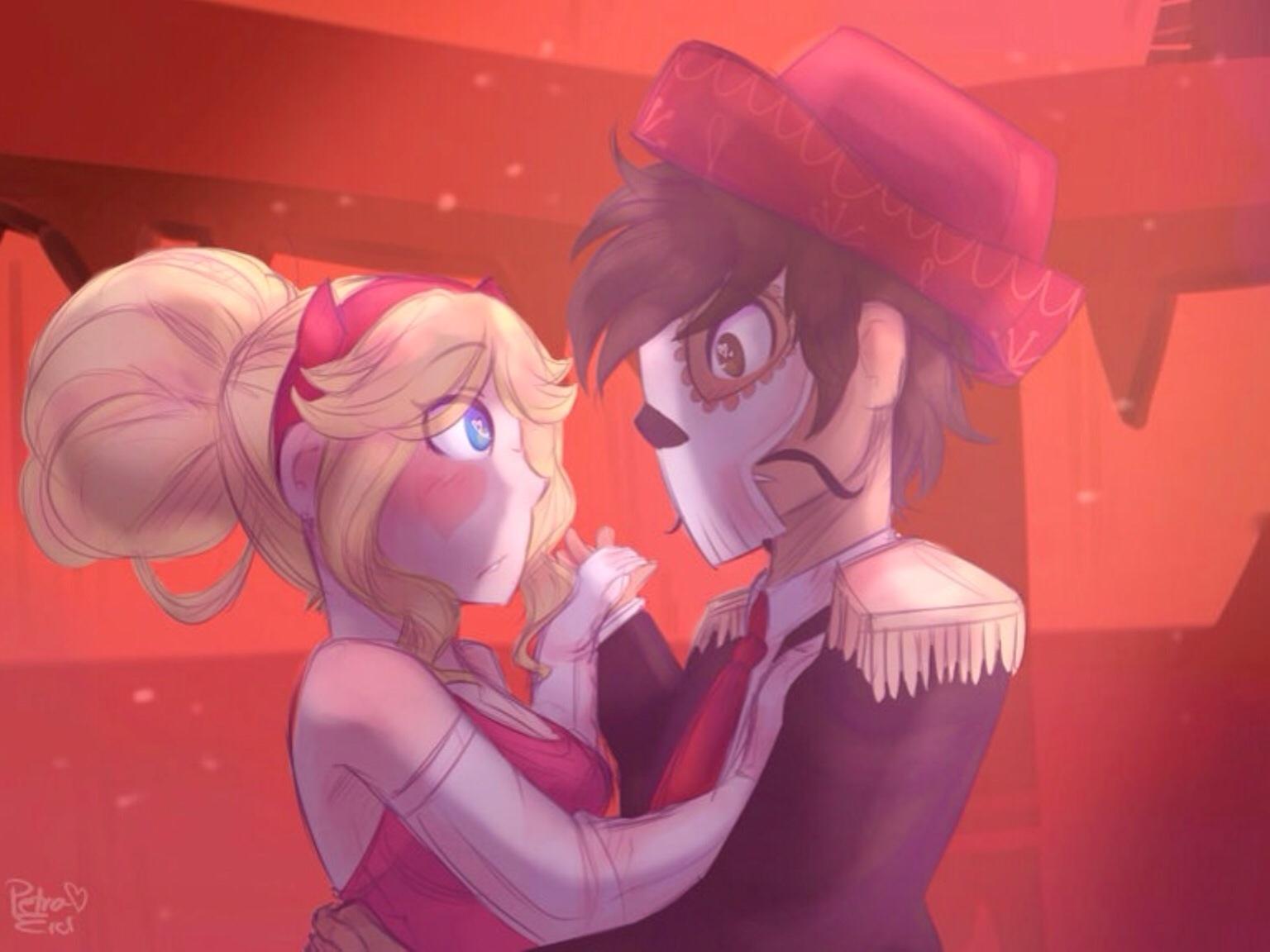 Has Any of Your Friends/Family Tried to Set You Up?
I remember when I was in,I think,4th grade one of my closest friends told me that this guy we knew had a crush on me.At first I was shocked since I was one of the very,very few girls who hadn't ever had a boyfriend(I still don't,but don't care).After two days of wondering if it were true I went up to him in class when we had a break and asked him.Why?It was so annoying and frustrating not knowing if it was true.Anyway,he told me my friend said I had a crush on him while she told me that he had a crush on me.I later asked her it was true and she admitted it was.I wasn't totally mad since it heed me learn not to always believe in rumors without proof,but I was mad that she picked a guy who wasn't a good match for me.

A setup that's technically still going on is with my best guy friend.My mom and dad and his mom and dad has joked for as long as I can remember that we'd get married.Even my best friend/cousin and her siblings has joined in.To this day nothing has happened between us,but I don't feel the same way now than I felt about being teased as when I was younger.
▼Scroll down for more questions▼
Answers (
5

)

vote up or down the answers