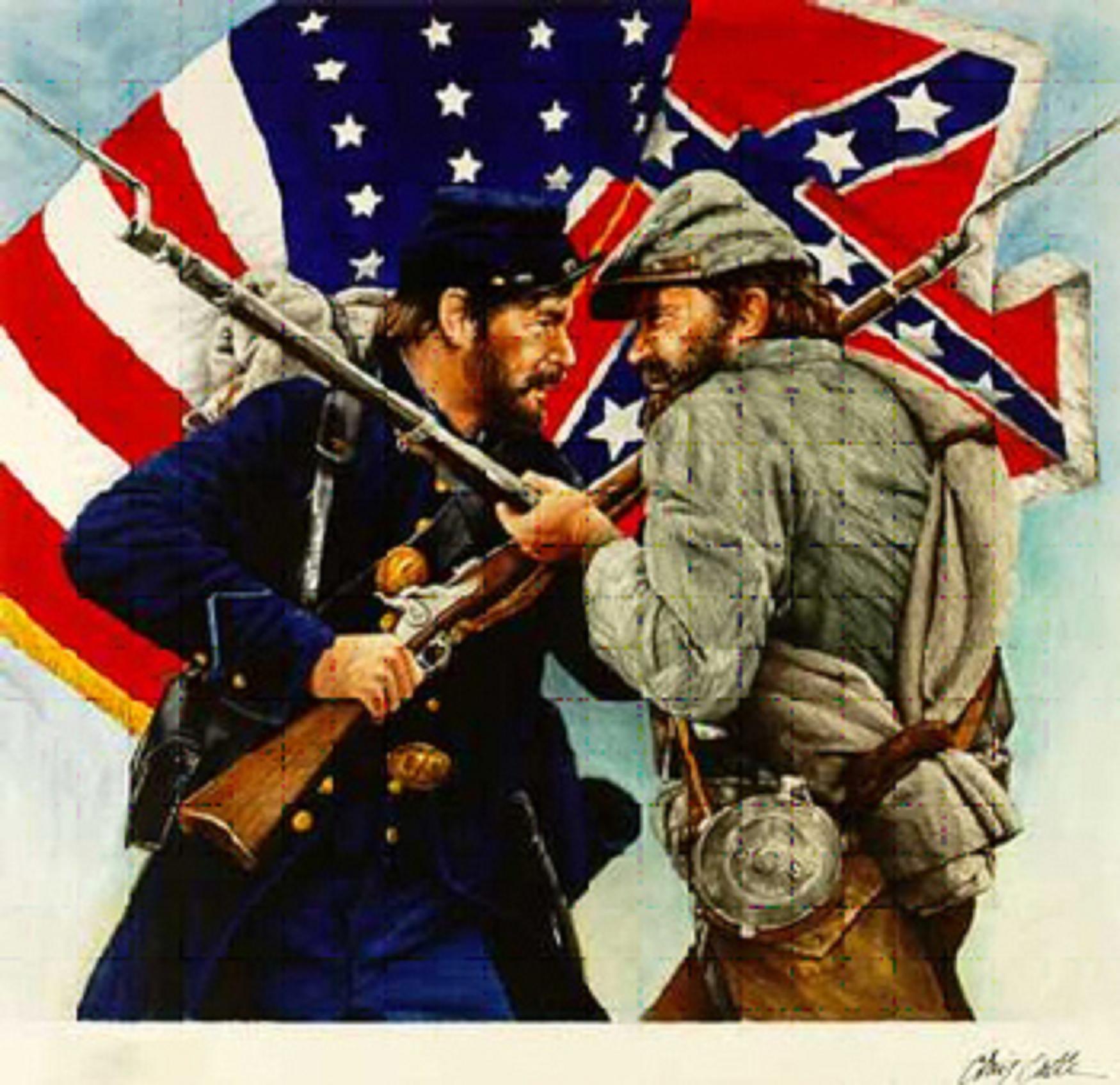 Have any ideas?
I am planning on writing a civil war/ going back in time story about a girl in the confederate states and I don't know how to start it or where it should take place (in what state). Help my friends! I want to get started soon. Name any plot ideas, names, events, anything you want. It will help a lot!
▼Scroll down for more questions▼
Answers (
3

)

vote up or down the answers
on July 27, 2016
I love to write and I would be glad to help give ideas! Sadly, historical fiction writing isn't my cup of tea. Now if the girl was an alien... Now to be more serious (which I'm really bad at doing!) that is an AMAZING idea. Are you going to post the story once you write it!? I would LOVE to read it. I think you should do it in Georgia personally. My mom and dad are both from Columbus Georgia, but I'm not. Maybe you should put the character in Atlanta! Or maybe Savannah! Is there
See More▼
going to be a love interest? If there is then he should go to war! Add suspense and drama. I think his name should be Jonathan! Oh and her dad should be a confederate and Jonathan be in the union army because he's from New York. I would start it as a reflection. Like she's looking back on this and go into the story. One mistake I make all the time when writing is revealing too much in the "looking back on sad memories" part. Make it short and sweet. Also what does the main character look like? Her name? Is her mom dead (please say yes to add background. Sorry my post is too long! I just get excited about stuff! 'bye Bluebear!
on April 08, 2016
I think this is a great idea! I say get started whenever you got the plot together, good luck
on April 07, 2016