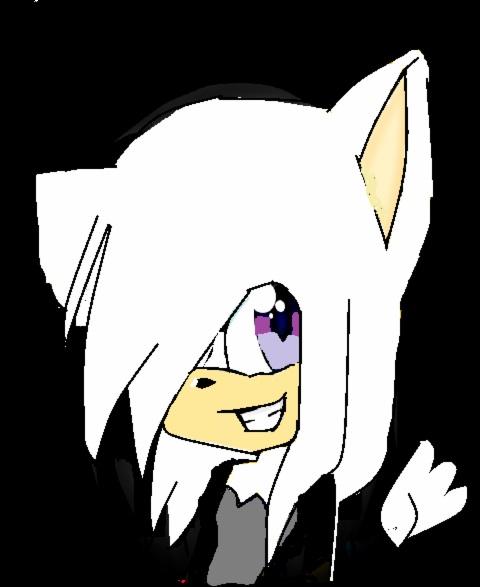 Question for the sonic fan caracters
Well since i changed the Backstory,Looks,personality and crush of crystal the hedgehog,i wanteded to ask if i should Make a story of crystal AGAIN,since my Insanity waont make sence any moré
Also if some of u say yes and others no,ill Make a poll,if There is moré votes for "yes" ill Make the story,but i also need u to tell me if u want your ocs to be in my story,if There is moré "no" then Well...i WILL Make a difreant story
(Also the pic is crystal rejected look)
▼Scroll down for more questions▼
Answers (
3

)

vote up or down the answers
Yes I haven't seen many sonic story's so yes!
on October 15, 2017
Sounds awesome if you make another!
Also, if you're gonna use Sonic in it, Sapphire, Yamillete and I have agreed that since I was the one who first married Sonic, he's mine whenever we RP together, or we're in the same story as each other.
on October 07, 2014
Yeah, I loved your story, I'll love it if you make another
on October 07, 2014