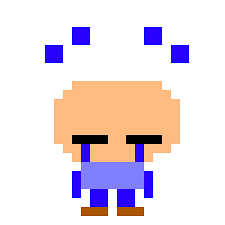 Would you want a new series for FNaF?
Like a new game series, based solely on the lore of FNaF?
▼Scroll down for more questions▼
Answers (
8

)

vote up or down the answers
YESSSSSSS. JUST YES EVERYWHERE FIVE NIGHT AT SPRINGTRAP IS WILL BE MY FAVORIT CUZ MY FAVORIT CHARECTER IS SPRINGTRAP. YOOLOOOLOL
on September 18, 2016
on June 19, 2016
on August 14, 2015
No, I just want it to stop, weather it be a continuation on the current series or building up a new one.
on August 14, 2015
Why not? I love the games!
on August 14, 2015
on August 14, 2015
on August 14, 2015