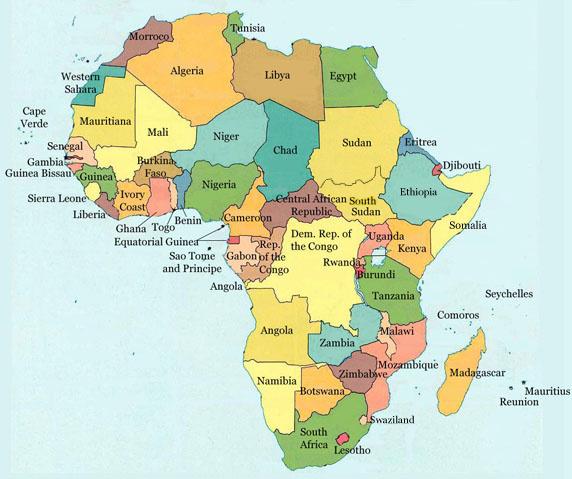 Why is Africa still so underdeveloped?
▼Scroll down for more questions▼
Answers (
6

)

vote up or down the answers
Thats SO stereotypical of you!!!! Look up johannesburg, THATS IN AFRICA
on July 15, 2014
Africa first off is a hard continent to live on terrain/ geographically speaking also Africa has had a lot of government problems and I mean they've just hit every obstacle hard...
on July 15, 2014
Em because they Got independent Recently.. But i don't think it is "Underdeveloped" You should call it as "Developing"
on August 19, 2016
WELL!!I BEEN TO AFRICA!! Cause. We'll. it's one of the marked countries which are marked POOREST Countries. Some just try to steal your stuff cause maybe there poor. We'll. they sometimes annoy me with there voice as they shout to me. We'll. NVM
on July 16, 2014
Because we're more developed than they are.
on July 16, 2014