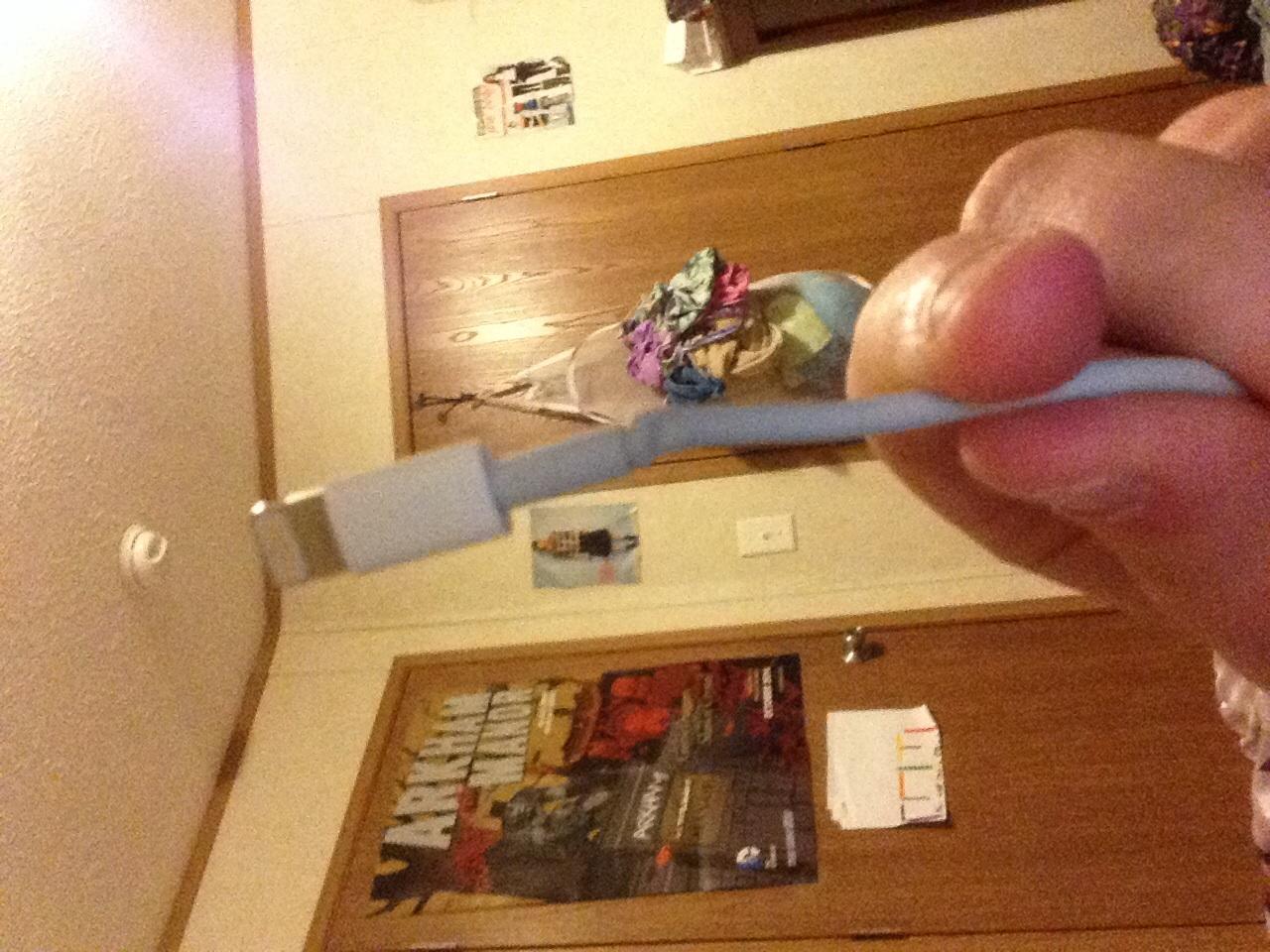 What's wrong with my iPod charger?
Alright. I have an iPod 5. I go to charge my iPod, and it starts flickering of charging and uncharging. I use a case from i-BLASON. I use a brick for it. I have tried unplugging and plugging it back in. Taking off the case and charging. Putting it in another outlet. I doubt it's the charging slot itself.
My iPods refurbished by Apple itself. I got it on Christmas so the charger should be new itself. I think it has something to do with the charger itself.
Cuz there's a weird twisted thing by the part where you put the charger into the iPod, as seen in the photo. And when it's plugged in, it's charging steady when I put slight pressure on the end hooked up to the iPod. Again, this all just happened just now, and has never happened before.
Does anyone know what's the issue with it?
▼Scroll down for more questions▼
Answers (
2

)

vote up or down the answers

Answer Link
UPDATE: My charger has stopped charging completely. According to the Apple site though, the chargers have an one year warranty, so my father's going to contact Apple about that on Monday. For now I have to borrow my little brother's charger.
on March 08, 2015
Answer Link
My iPod and charger did that for a while when I had an iPod. There are two possible reasons for this:
1) The charger simply glitched because that one was poorly made, or it was the bad one out of the batch.
2) You dropped the iPod or charger, causing the charging port or charging station to shrink or expand.
How to fix it if it is problem #1:
1) To go 5 Below (if you have one of them) or any other 5 dollars or less store.]
2) Buy iPod charger.
3) Plug it in!
See More▼


How to fix it if it is problem #2:
1) Call customer service.
2) Ask about pricing to fix charging port.
3) Do what the lady/man says.
on March 08, 2015