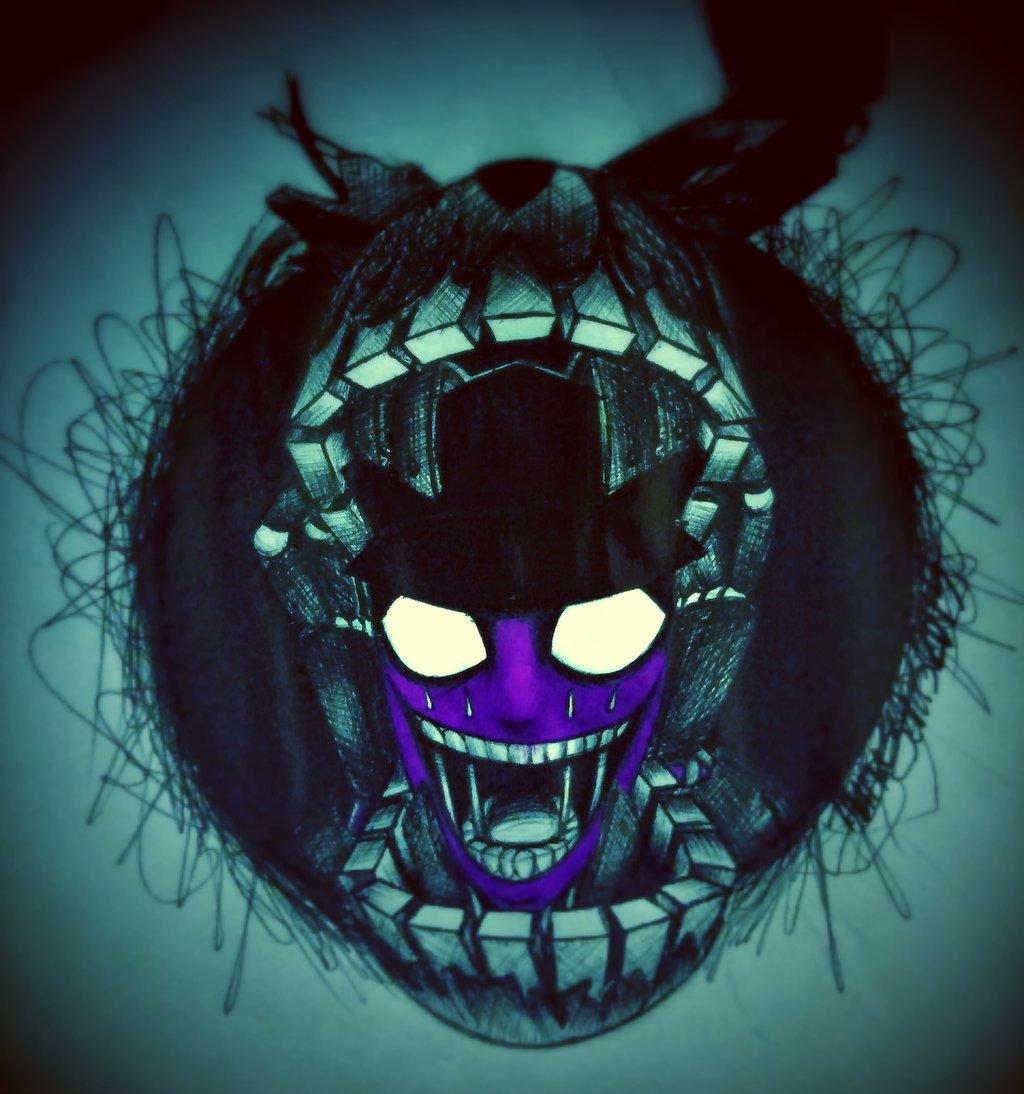 If you were an animatronic, how would you react?
If i were an animatronic I'd feel a bit horrified but amazed at the same time.
▼Scroll down for more questions▼
Answers (
8

)

vote up or down the answers

Answer Link
well my OC is but i never thought of ME being one... well i would be immortal; that would be cool; i would not be able to go to heaven; that would suck; i... don't know.
on August 09, 2016
Answer Link
My oc is a folf (fox/wolf hybrid) animatronic. She looks mostly like a wolf (shape-wise) and a little bit like a fox (pattern-wise). If I became my oc, I would be happy. I've always wanted to be an animatronic.
on March 28
Answer Link
I would say..."AHHH IM A MONSTER! But I get to look at the cool lookin' night guards".
on August 11, 2016
Answer Link
If I found myself to be an animatronic from FNAF...If I were something similiar to Foxy or a wolf animatronic, then I maybe more happy than confused/terrified at the fact I would be an animatronic. Though if I were any of animatronic, maybe not bear...but anything else....then I maybe more asking what happened....how did that happen, and many other questions concerning the local area.
on August 10, 2016
Answer Link
on August 08, 2016
Answer Link
"Hello kids! Welcome to Corbijn Cheese's! The most fun in the world! ... What's that? I'm being replaced by a smaller cgi version of me? You jerks! You can't do this! This incarnation is eternal! Y-you'll lose money! NOOOOOO--"
on August 08, 2016
Answer Link
on August 08, 2016
Answer Link
on August 08, 2016