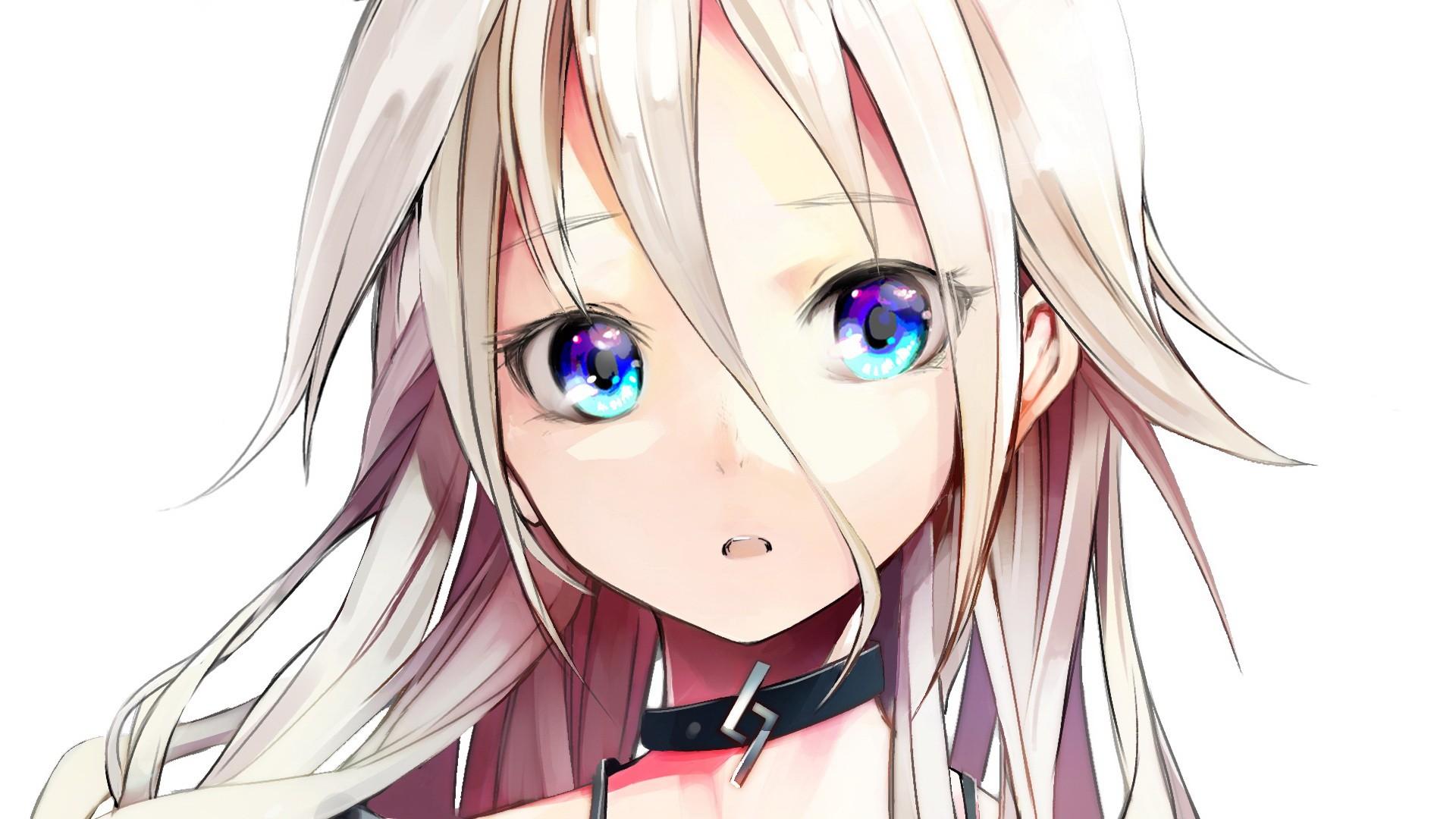 What is a "real" anime?
So a guy I know, claims that Dragonball Z, Fullmetal Alchemist, Yu-Gi-Oh!, Hetalia, etc aren't real animes. He claims anime's like Corpse Party are "real" anime. Isn't the definition of anime a cartoon made in Japan and by the Japanese?
Can someone define to me "real" anime?
▼Scroll down for more questions▼
Answers (
3

)

vote up or down the answers
There isn't, maybe he means genre and anime styles
on April 16, 2015
@BlueTurkey
Who was it again? Was it Thomas?
on April 16, 2015
For most people, it's in the eye of the beholder, as most people consider "real" anime to be directed to an older audience. the drawings of the "real" anime also differ slightly. as corpse party is terribly gruesome, and yu-gi-oh is about a card game. also these "real" anime were never really ment to be dubbed in english, making them more popular.
on April 16, 2015