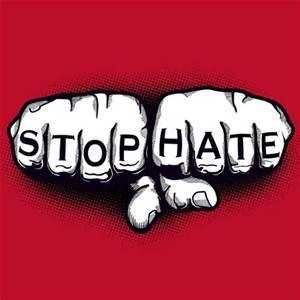 if you could marry anyone or thing what would it be ?
▼Scroll down for more questions▼
Answers (
14

)

vote up or down the answers
ANYONE WHO WOULD MARRY ME!
on March 21, 2016
im asexual why dont you people stop torturing me
on May 27
Kazuto Kirigaya (Kirito) HE IS MY SENPAI!!!!!!!!!!
on March 28, 2016
Kirito from sword art online
on March 22, 2016
also my boyfriend said hai papyrus.
on March 21, 2016
I know and that makes me REALLY SADMAD ! ;(
on March 21, 2016
Papyrus: my spaghetti! *hugs plate of spaghetti*
on March 21, 2016
PEWDS PEWDS PEWDS MI PEDIEPIE
on March 21, 2016
on March 21, 2016
on March 21, 2016
on March 21, 2016
BILLY UNGER (WILLIAM BRENT)
HE'S MINEEEEE! XD
on March 21, 2016