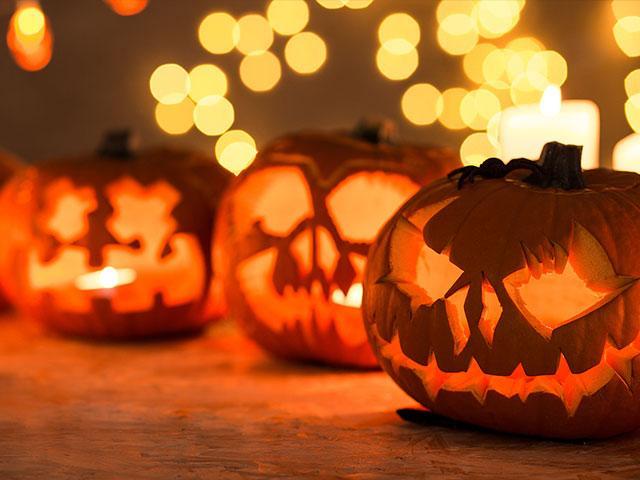 Is 14 too old for trick or treating on Halloween?
▼Scroll down for more questions▼
Answers (
12

)

vote up or down the answers
NO
I'M 15 AND I'M GONNA GO TRICK-OR-TREATING
on August 21, 2018
on August 21, 2018
bitch nooo
in my opinion youre never too old to trick or treat
it's free candy smh
on August 21, 2018
on August 21, 2018
Nah
I was fourteen last year and I went (Well I kinda ended up spending the evening hanging out with a new friend who happened to be really sick that night but same thing— )
on August 21, 2018
I felt the same way... when I was seventeen, I asked my mother if I was supposed to do trick or treating and she said that I actually could if I wanted to...so I'm guessing that you can choose whatever is best for you...because every age and personality doesn't really matter...all except the adults, but still...there is a big difference during life time among us... so try to enjoy yourself that brings back childhood memories...as soon as you get older, you may not able to do it
See More▼
again but to remember how delightful it really was back then...in a special way...
on August 25, 2018
on August 21, 2018
I mean, I don't do it anymore cause I'd rather just have a bunch of candy at my disposal already and watch horror movies, but I don't think there's really an age to stop. It all depends on the person. Wanna trick r treat when you're 27? Trick r treat when you're 27 then!
on August 21, 2018