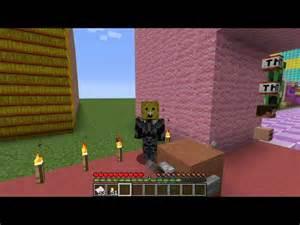 What YouTubers do you watch?
Its simple answer the freaking question.
▼Scroll down for more questions▼
Answers (
10

)

vote up or down the answers
RobertIDK
Dan and Phil
Mattias
Jacksepticeye
Markiplier
Bijuu Mike
PopulurMMO'S
See More▼

Grav3yardgirl
and TheTalko.

on March 07, 2017
Oh and reaction time and Collins key and mylifeaseva and mrbrent98
on June 09
Itsfunneh laurenzside yammy dangthatsalongname bijuu mike/gacha mike kyutie azzyland flamingo gloom jessii vee fv family and ldahadowlady
on June 09
Ldshadowlady
Lele pons
Liza koshy
Mylifeaseva
Reactiontime
Gametime
Dangmattsmith (sometimes)
on July 04, 2018
Reaction Time
Danisnotonfire
AmazingPhil
LDshadowlady
Markiplier
Yammy xox
Collins Key
on March 23, 2017
Not much anymore. Just these few regularly.

Louder with Crowder
Blaire White
Paul Joseph Watson

And then some Pogo and Starbomb when they put up new stuff.
on March 09, 2017
A lot (20) I'll named some but not all

Aphmau
CaptainSparklez
Kubz Scouts
Yandere Dev
Markipier
Jacksepticeye
on March 07, 2017
Destiny666
The game Theorists
Jacksepticeye
on March 06, 2017
Popularmmos
GamingwithJen
Team Edge
Mattias(part of Team Edge)
SquidGamer 16
on March 06, 2017