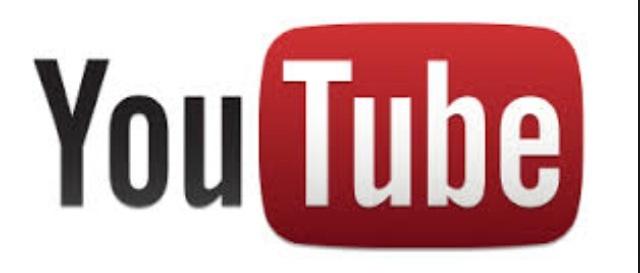 How do you make a Youtube video?
▼Scroll down for more questions▼
Answers (
6

)

vote up or down the answers
Take a video on your phone's camera or tablet if you have one and Pressthe "YouTube"button...Duh!
on February 08, 2016
1. YouTube account
2. Buy a pro tripod and camera
3 have a cool channel otherwise people would hate it
4. Make vids about stuff people like. Not wired creepy stuff
5. Have fun!
on May 22, 2015
1. Make a Youtube account
2. Buy something that records videos
3. Go on Youtube
4. go on your account
5. upload
on December 16, 2014
I know your YouTube account. The name is "Skye Madriz" with a Fluttershy profile photo.
If you have device like an iPod or Tablet , use it if you want to film in real life.
After recording , go on YouTube and click the "Upload Button" . It looks like an arrow.
Then choose the video you want to upload.
Fill in the details (Title , description , privacy)
Upload.
You don't have to wait around because it will notify you once its done.
See More▼


If you don't want to film with a Touch Screen Device , go on some filming websites

Eg. Screencast-O-matic
on August 26, 2014