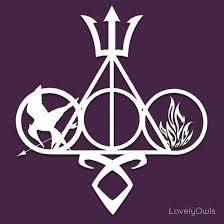 Do You Have a Blog?
I do! All about fandoms!

If you do, tell me what it is called and what it is about!
▼Scroll down for more questions▼
Answers (
3

)

vote up or down the answers

Answer Link
on May 26, 2015
Answer Link
I have a very secret blog called Kawaii Girl, I won't tell you what website I made it on because it's very personal, and it's about my life at school and home and it's where I put my thoughts that people wouldn't expect me to think.
on August 18, 2014
Answer Link
yes. its instagram tickingteen

its about my life with a heart condition/defect
on August 18, 2014