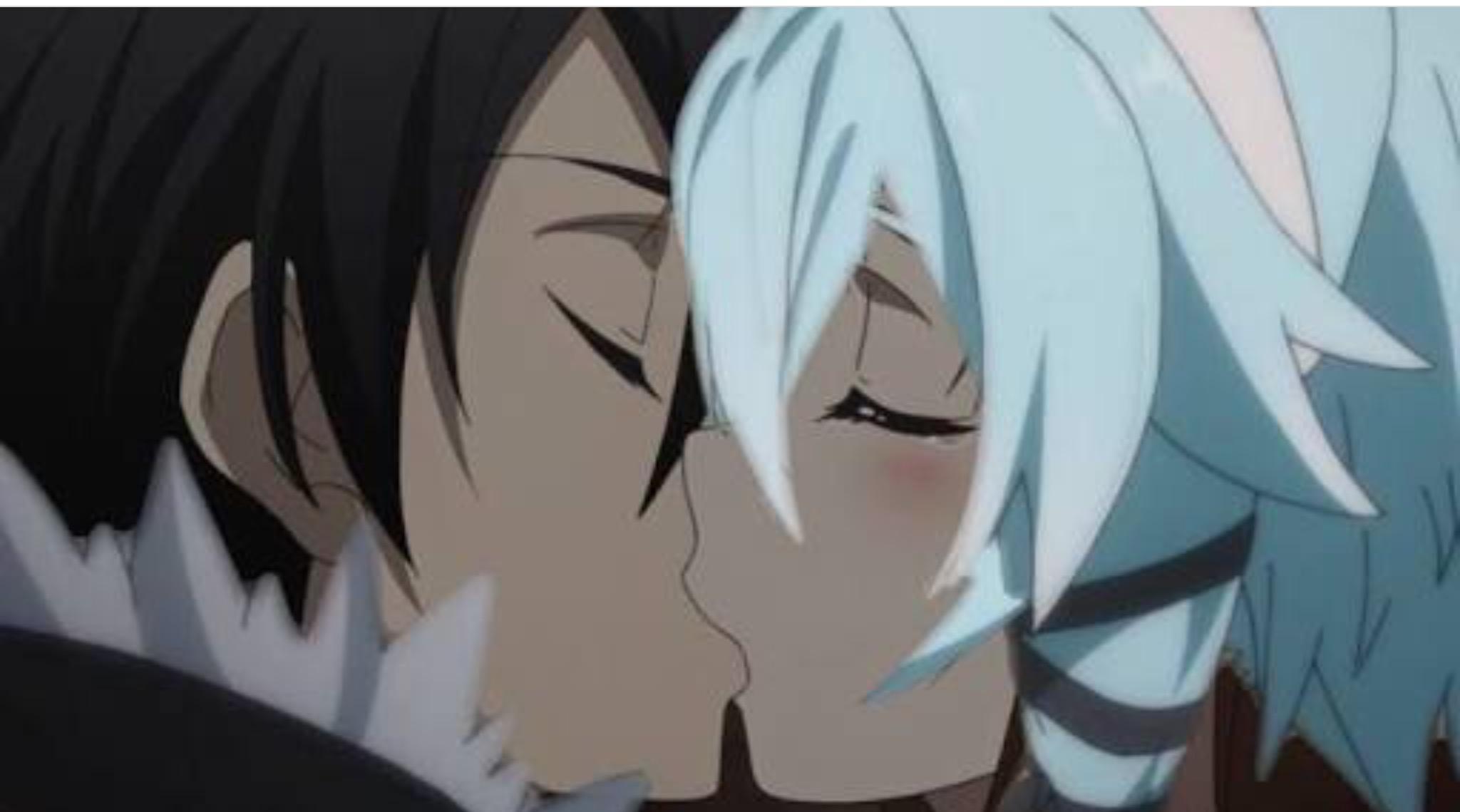 What anime character would you like to marry?
Any anime character
▼Scroll down for more questions▼
Answers (
15

)

vote up or down the answers
Rin Okumura from Blue Exorcist or Mephisto Pheles from Blue Exorcist or Amaimon or Suguro from Blue Exorcist.
on February 05
Sakura HAruno from Naruto
on April 30, 2017
Kirito SORRY ASUNA I'm stealing yo man
on August 23, 2016
Lots!
Black Butler: Ciel
SAO: Kirito
Inuyasha: Sesshomaru
Inuyasha: Inuyasha
Fairy Tail: Natsu
Fairy Tail: Gray
See More▼

Fairy Tail: Jellal
OHSHC: Kyoya
OHSHC: Kaoru
OHSHC: Hikaru
OHSHC: Mori
Soul Eater: Soul
Soul Eater: Kid
on May 14, 2016
Hmm....
I have quite a few....
Black Butler: Alois Trancy
Soul Eater: Death the Kid
Corpse Party: Yoshiki Kishinuma
Angel Beats: Noda! (sorry Otonashi!)
Attack on Titan: Levi Ackerman
See More▼

Fullmetal Alchemist: Edward Elric
OHSHC: Tamaki Suoh
on March 22, 2016
on March 21, 2016
on March 21, 2016
Once again, I don't have an anime character I wanna marry. Mines from a game.
on March 21, 2016
And you know my answer! XDXDXDXD
on March 21, 2016
on March 21, 2016
on March 21, 2016