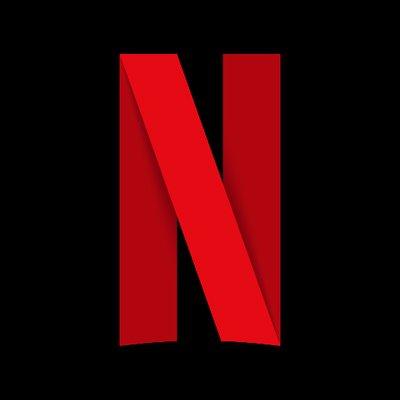 What shows do you watch on netflix?
Add a description about them. I need show suggestions
▼Scroll down for more questions▼
Answers (
6

)

vote up or down the answers

Answer Link
Stranger Things
—Stranger Things is about four friends, Mike, Lucas, Dustin, and Will, who live in a town where nothing ever happens, until one day, Will mysteriously disappears. Will's friends and family search for Will, but that's when things only get stranger.
on January 23, 2018
Answer Link
on January 23, 2018
Answer Link
on January 23, 2018
Answer Link
I watched mostly anime and horror shows and movies . . . ?
Tag- horror
Gantry:0- anime horror
Silent Hill- horror
Sherlock- logical?
Yu gi oh! ?- anime
Silver Spoon- anime
See More▼

Supernatural-??
Blue Exorcists- anime
Mushi Shi- anime
My 11th mother- ?depressing??
Case Closed- anime . . . Logical?
Devil is a part timer- anime
Vampire Knight- anime
Noble, my love- romance
Nightmare High- horror
Inuyasha- anime
Close your eyes before it's dark- horror
on January 23, 2018
Answer Link
Pretty little liars: it's about a group of friends whos friends died and the get anonymous text messages from -A. For ages 12+. Maybe 11
Gilmore girls: it's about a mother and a daughter. The mother Lorelei has a tough relationship with her mom Emily. And Rory is really smart and starts the show at 16. It's a drama and comedy for ages 10+
Degrassi next class: it's about a high school and the kids in it. It's really funny and has a lot of characters. A comedy for around ages
See More▼
12+

Fuller house: it's the next generation of full house. The episodes are still coming out. It's about two family that are like one there are two teenagers a kid and a baby. It's pretty funny ages 8+ younger could watch it but it might be boring and have some rude humor.
on January 23, 2018
Answer Link
on January 23, 2018