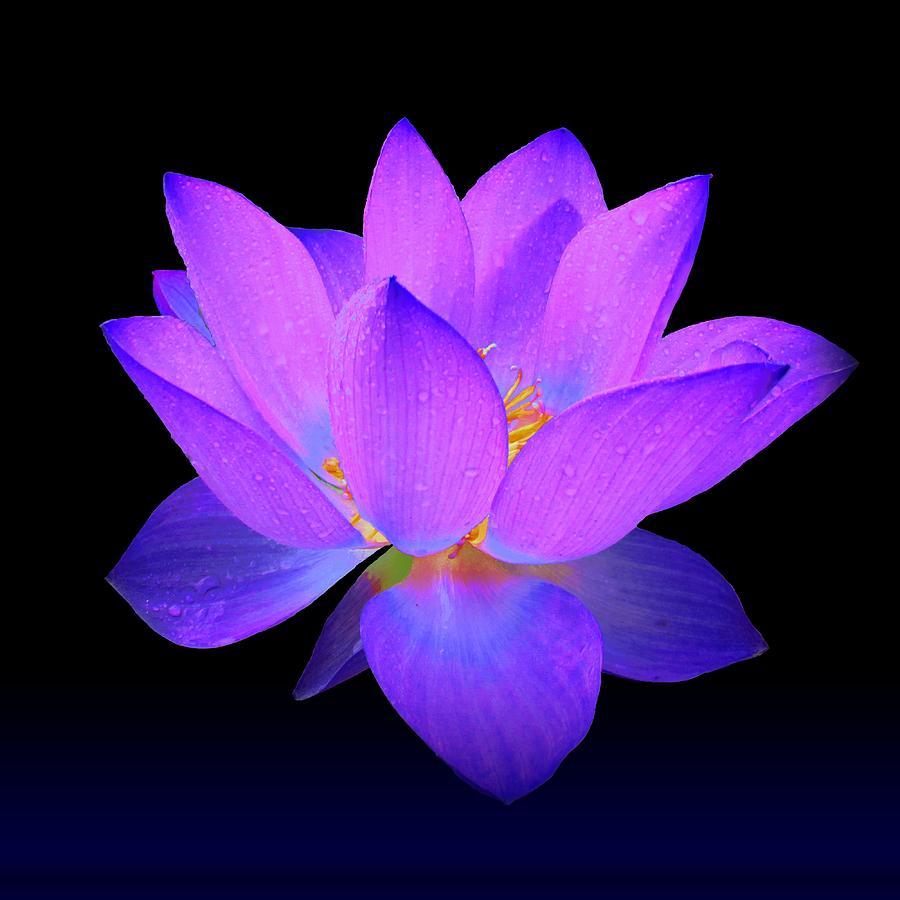 What do people see in MLP?
Really like what is it? Cause I only liked it when I was 6 at most.
▼Scroll down for more questions▼
Answers (
7

)

vote up or down the answers
Oh god -_- here comes the useless hate again

People find I treat in the Plot and story of Ny Little Pony along with the characters just the same way you like all of yor interests. There is no difference at all
on April 23, 2015
Well....
-The characters are awesome
-The story is good
-The fact that this is the best generation of MLP thus far
-Rainbow dash is 20% cooler
Now, the fans are what make the show look bad. They make bad pictures of MLP (not going into detail) and such.
Now for you Alexis. You don't have to like MLP. But please don't make it seem like you hate MLP by saying "What do people see in MLP"
See More▼

You like what you like and bronies and pegasisters like what they like.
on April 23, 2015
Idk But its awesome to me! I guess I like it because The story plot line and Talking animals X3
on April 23, 2015
FIRESTORM! GET OVER HERE! YOU NEED TO ENLIGHTEN THIS POOR MISGUIDED SOUL!
on April 23, 2015
I love it because I grew up with it. Plus, it's awesomazing!
on June 02, 2015
The plot is interesting and the characters are cool.
on June 01, 2015
Sonic! Elements of Harmony=Chaos emeralds, Rainbow dash=Sonic, Twilight=Tails/Silver, Knuckles=AppleJack, Fluttershy=Cream, Big=Derpy, etc=etc, funny, good plot, it's basically a kid friendly version of Sonic...
on April 23, 2015