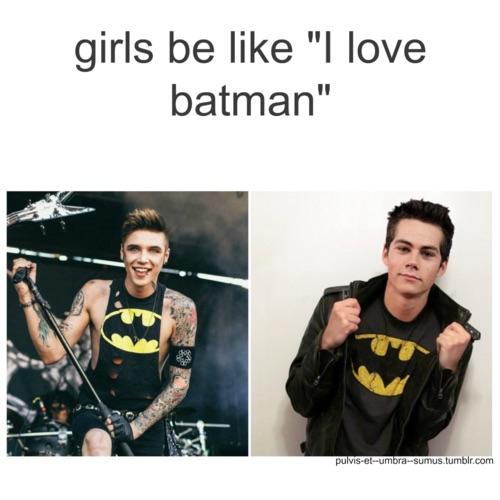 How do you react to your parents when you do nothing wrong, but you get in trouble?
I got in trouble last night, becuase I wasn't sitting down -.- really? Now I'm grounded, but I love you guys, and I comeon here so yeah xD
▼Scroll down for more questions▼
Answers (
5

)

vote up or down the answers
I hate when my dad isn't being specific for example, whenever I go to my friends house I ask him: "How long do I stay there?" He says just for a little while. Then i say: "Yeah but what time?" He says idk just be back in a while and since idk how long to stay i get in trouble for staying too "long" -___- STILL LOVE HIM THOUGH xD
on February 22, 2015
I start arguing with them telling them how I did nothing wrong,then I get grounded,it happens a lot,I HATE WEN THIS HAPPENS
on April 06, 2016
I tell my sister to shut the trap THEN I GET GROUNDED a AND THE GUARD DOG GUARDS THE ROOM
on October 16, 2015
I get insanely pissed. I eventually lay on my bed and listen to Slipknot's People=shit.
on September 23, 2015