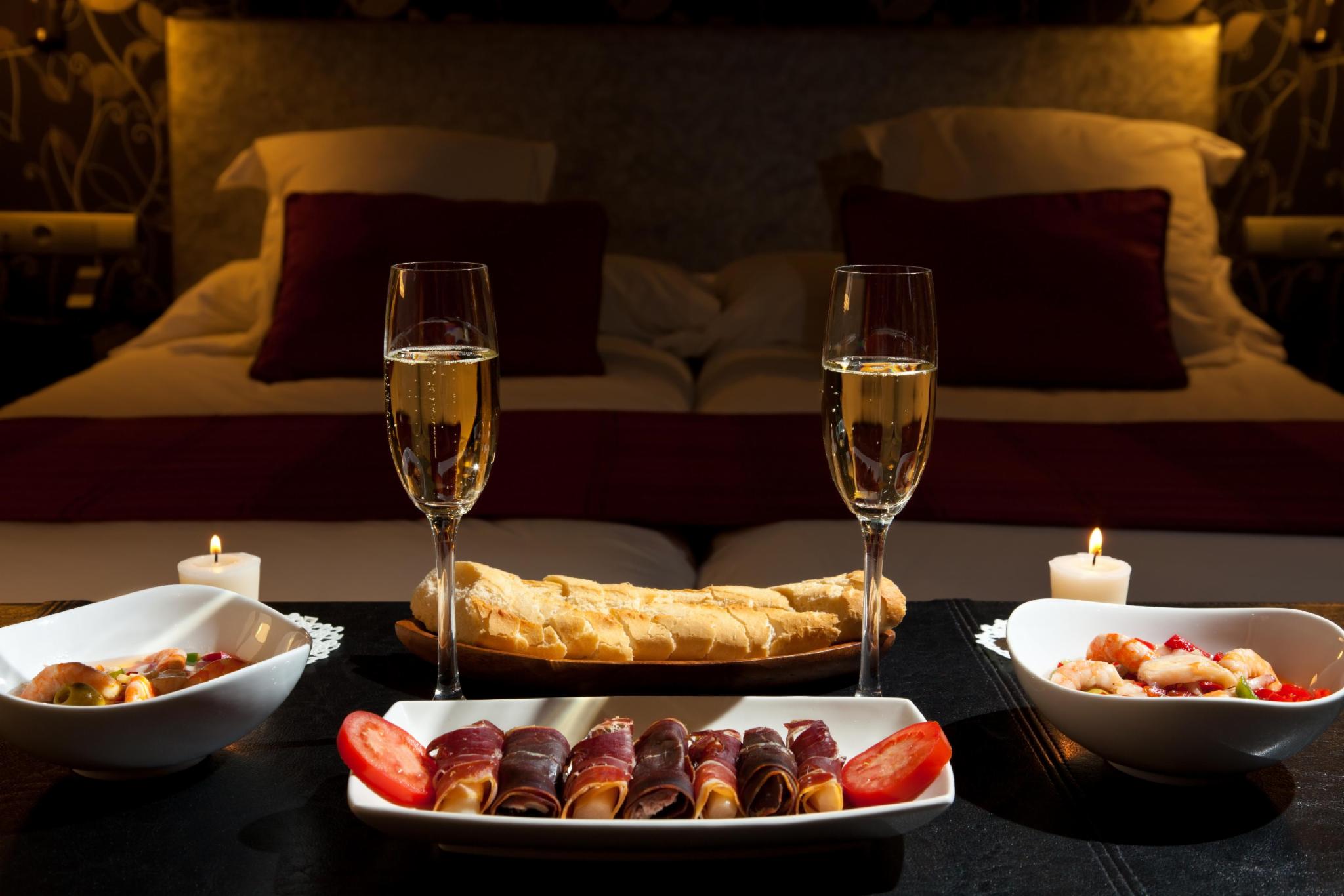 If you could invite anyone in the world to dinner, who would it be?
▼Scroll down for more questions▼
Answers (
6

)

vote up or down the answers
Depends on the dinner. What are we eating? And where? I need to take allergies and such into consideration. I mean, I can't be rude!

But, I mean... Aex Rider. Duh.

EXCEPT.... What about Leo Valdez?? And Han Solo?? And Annabeth Chase??? And Rey?? And ALL OF THE AWESOME PEOPLE OF THE FICTIONAL WORLD!!! I CANNOT CHOOSE JUST ONE!!!
on February 08, 2016
Can they be fictional...?
on February 08, 2016
Out of real life: Alex Hirsch
Fictional: Dipper Pines.
on November 17, 2016
Any of the Gladers
If fictional characters don't count, my bff
on February 08, 2016
BVB =P
Oh wait, that's not one person.
I have to choose!? Dx
on February 08, 2016