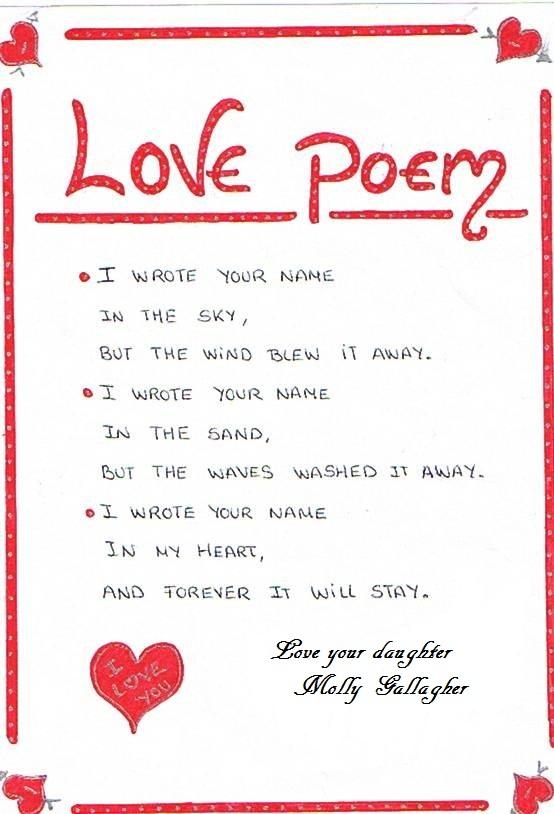 why dose my boyfriend not talk to me?
I talk to him everyday but he dose not respond. I don't know if he just is busy or he just dose not like me any more. What should I do?
▼Scroll down for more questions▼
Answers (
3

)

vote up or down the answers
It seems like he is cheating on you, or just ashamed...sorry to give it to ya like this, but you need to leave him
on August 23
First of all, it is does, not dose. Second of all, if he is avoiding you, ask his freinds if something is wrong. They could quite possibly help.
on May 17, 2015
I can not tell you why because I am not him.
And I assume you are talking via text? Or else he would have to reply..
My advice is to simply ask him, whether it be face to face or through technology. It would catch his attention if he received it on his phone as well as verbally.
If he doesn't respond and you asked via text, then perhaps his phone is broken or something.
on May 16, 2015