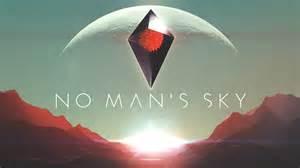 Is anyone exited about No Mans Sky?
If you do not know what it is look it up or ask.
▼Scroll down for more questions▼
Answers (
5

)

vote up or down the answers
Oh, I sure exited alright. -walks through door labeled Exit-
on April 04, 2016
The game has a lot of expectations and promises that people will be looking for. I'm excited for it's release though.
on April 04, 2016
In No Mans Sky, there are exactly 18,446,744,037,709,551,616 planets, it would take a single person 5 billion years (which is when the sun dies) to discover them all even if he discovers 60 every second. wow
on April 04, 2016
on April 04, 2016