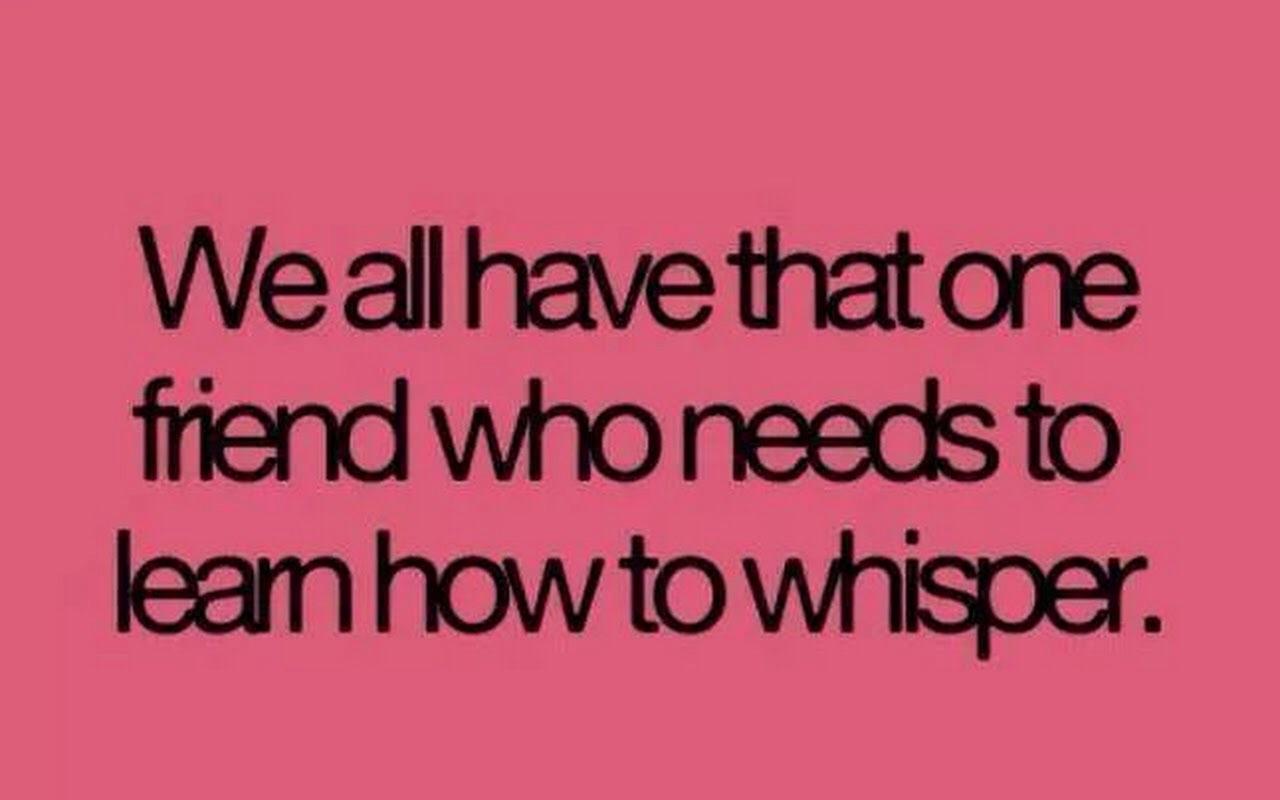 What Do I Do!?
So my mom thinks i am 1 of those girls who REALLY focuses on education and dont care about having a boyfriend, but i do have 1 and i focus MORE on education and today she asked me if i have ever thought of having a boyfriend or if i liked someone i said no then i started feeling hotter (like really hot) then i stopped. How do i keep the secret safer and safer!? And when should i tell her? She says no boys until 15 or 18! :(
▼Scroll down for more questions▼
Answers (
3

)

vote up or down the answers

Answer Link
Tell her now. If she finds out later by herself, it's going to be much worse. How old are you now? Also, that hot feeling is called guilt: happens when lying. Plus, you should focus greatly on education.
on November 07, 2014
Answer Link
Well, feeling attracted to boys is a natural thing as you grow up. Maybe tell her that you've started feeling differently about boys lately and that you may have some interest in them. She may realize this and reconsider her position on your dating. Make a point of letting her know that your views on education haven't changed and that you're willing to be responsible to not let boys interfere with your learning. Your mother should understand. She probably went through this stage
See More▼
once, too. If you don't want to confront her, then try focusing on a new hobby, activity, friends, or school.
on November 06, 2014
Answer Link
so you don't play video games or watching tv!? WHAT!!!!!!!!!!!!????????????????
on October 15, 2019