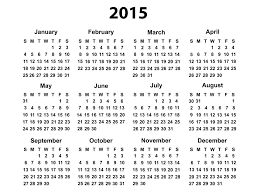 When's your birthday?
I wanted to know when peoples birthday's are!, write your answer so I could know!
▼Scroll down for more questions▼
Answers (
13

)

vote up or down the answers
DONT SAY YOUR BIRTHDAY! Its important info and you could get kiddnapped cuz oshee can see if ur a little boy or gurl and stalk u and kiddnap
on December 22, 2015
Uhhh.... why do u want our bdays ur acting like a stalker!
on December 22, 2015
on October 20, 2015
on September 23, 2015
on September 23, 2015
March 27 same as my 4th grade teacher
on September 17, 2015
on March 30, 2015
on March 30, 2015
on March 30, 2015
on March 30, 2015