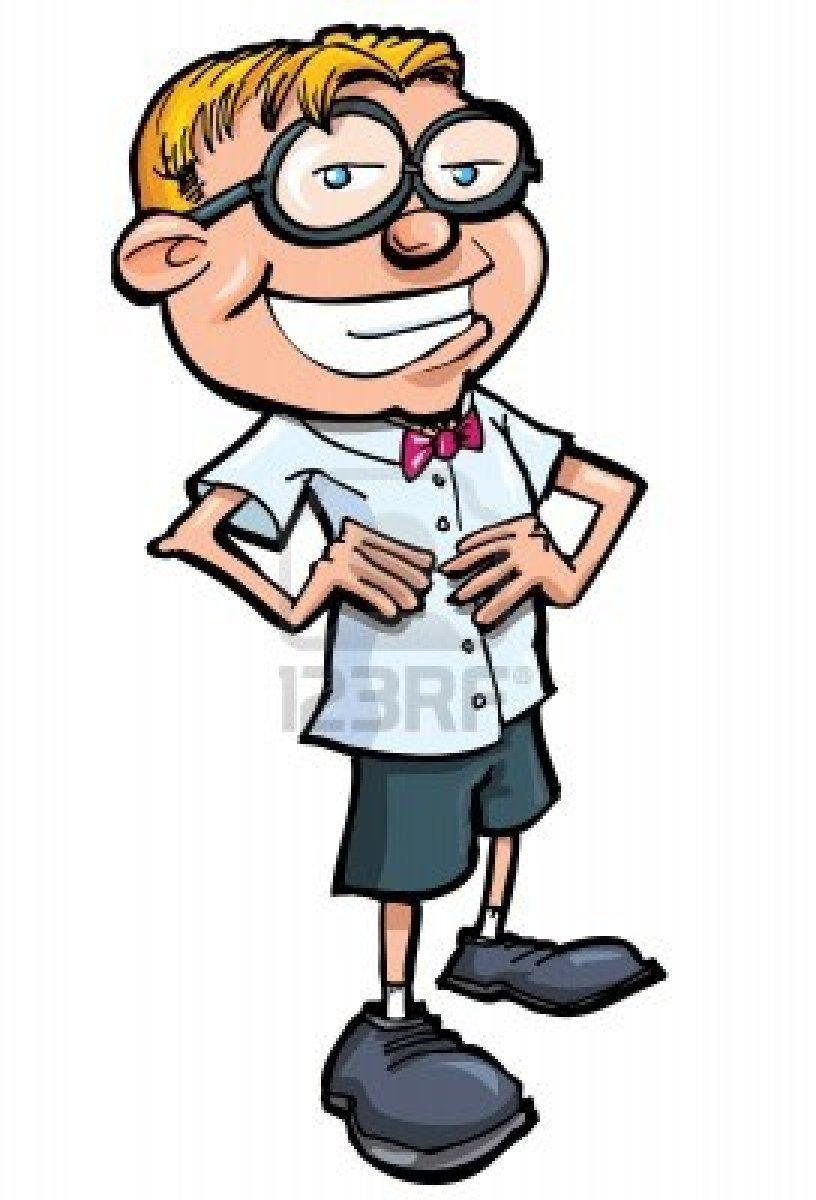 Why do people just keep asking questions they could look up on the internet?!?!!?!?
I mean I always answer but are they really too lazy to just go and search it up xD
▼Scroll down for more questions▼
Answers (
7

)

vote up or down the answers
Cause the internet lies about things! The French model (a commercial about the internet) is one truth! but I think it is cool to see what other people think about it. Get other peoples point of view
on July 15, 2014
You should ask this question to the internet.
on September 08, 2014
@bluehappy4
That's true. One vote from me
Plus:
- the asker have the possibility to request more details regarding an answer
- not all questions on the Internet are answered with professionalism
- many do not take seriously the topic
on July 15, 2014
on August 22, 2015
maybe they don't have the right answer on the interent
on October 09, 2014
Because internet has boring words T___T Sometimes , the answers isn't even on there!


Example

My question : How can I tell my brother to shut up? (Or something)

Results : Bro stories and crap.
on August 28, 2014
They like conversing with other random people/strangers.
on July 16, 2014