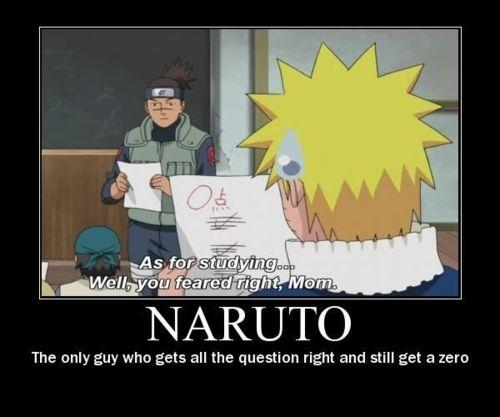 Is there a student or a teacher you dislike?
▼Scroll down for more questions▼
Answers (
5

)

vote up or down the answers
YES. Mr Favors!!! It ain't nice to make fun of Chinese people!!! Boo hoo hoo, I'm part Chinese too 😭😭😭
on January 22, 2018
Not at my current school
But last year I had a teacher named Ms Roscoe and she was hORRIBLE.
She was super rude and snotty, and she had this huge thing against football kids, cheer kids, and marching band kids.
She'd always plan tests on the days these people went to do things and she'd give extra homework when they'd have football games. As a member of the marching band, and honour band, I can tell you , it was awful.
Hell, the worst two were during honour Band practising .
See More▼

She gave a 60 page packet thing each night in honour band days.
Honour band was nine hours of practice each day after school.
And when we didn't get it done, we got in trouble.
on October 24, 2017
Yeah my music teacher (too strict, after while it's like UGH)
My Spanish teacher (GET HOLD LADY)
on July 14, 2017