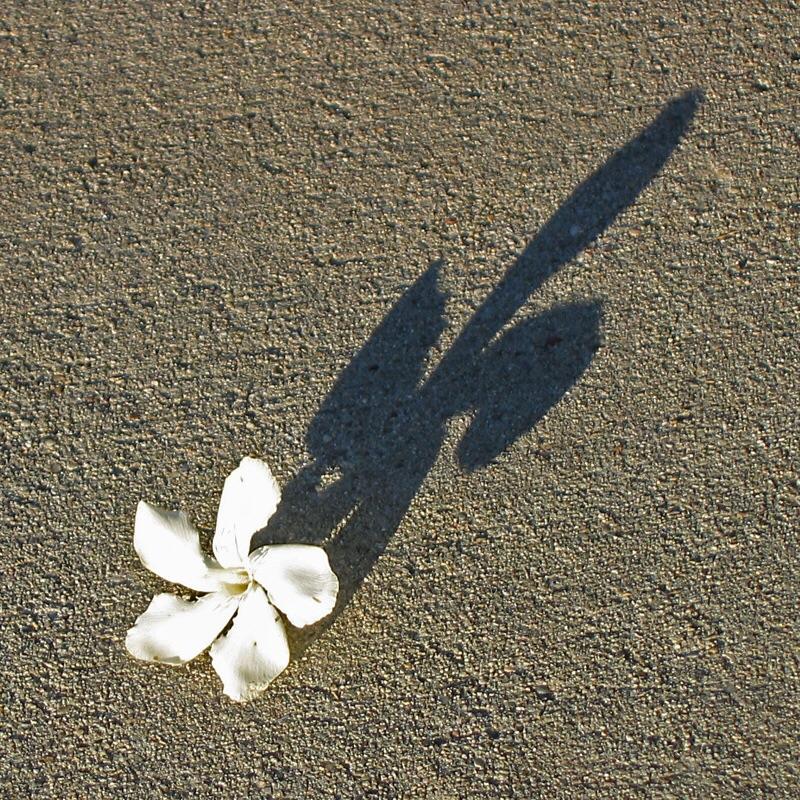 Why do people have shadows?
I know it's a weird question,but I've been thinking about it for a long time and I never seemed to get the answer,so if you guys have an idea,that'd be great
▼Scroll down for more questions▼
Answers (
3

)

vote up or down the answers
We are objects
Light shines on us, and behind us, a shadow is cast because we are blocking light from that area.
on March 31, 2016
I think it's because our bodies are blocking the light behind us and so we have a shadow. Another theory of mine is that they're a sign of our soul, just like in Undertale where a red heart a sign of the protagonist's soul.
on April 01, 2016
IT IS A GLITCH IN THE COMPUTER THAT CREATED REALITY BECAUSE THIS REALITY ISN'T ACTUAL REALITY, BUY GOLD, BYE
on April 01, 2016