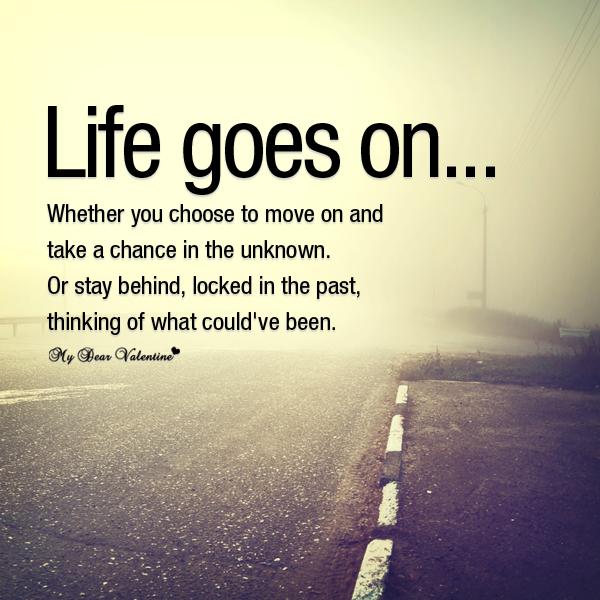 Whats the Difference Between Living and Existing?
▼Scroll down for more questions▼
Answers (
3

)

vote up or down the answers

Answer Link
I think existing is just being there,like just exsisting.You eat,sleep,and ect.I feel like living means to follow your dreams and try to be happy and all that.Im sure there are better thoughts though
on May 17, 2016
Answer Link
Existing is if you're still here, but your soul is gone. Living is if you're heart is beating.
on May 17, 2016
Answer Link
Living is what we are do I g right now. But, say someone was immortal. They wouldn't really be "living". Simply "existing".
on April 22, 2017