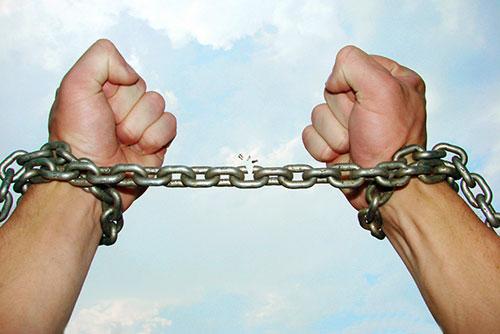 Is the illusion of freedom better than the knowledge of oppression?
▼Scroll down for more questions▼
Answers (
7

)

vote up or down the answers
That depends on what "better" is. As a whole, it would be "better" to acknowledge your oppression. But as the saying goes, ignorance is bliss. So for the individual is may be "better" to live the illusion of freedom. This is very similar to Plato's Allegory of the Cave. Obviously the prisoners were living in terrible conditions and freedom would be much better for them. However, the single prisoner that was freed had severe depression once he learned the truth. Not only was he
See More▼
mentally damaged, but physically as well. But once he went back to the cave, nothing would be the same. He couldn't forget the "light" of reality. Either was he was miserable. It would've been better for his sake to remain ignorant and to die in the cave like everyone else. So therefor, the illusion of freedom would be better.
on March 20, 2016
I don't know..... with the knowledge of oppression, one may fight back.....while you may be happy living an illusion on the flip side....

It's all perspective I suppose.
on February 29, 2016
Well, maybe. But every human deserves a chance of freedom: but freedom is not true if it is just a illusion. But for the knoledge of oppresion, well any knowledge is dangerious.
on February 29, 2016
on February 26, 2016
on February 26, 2016
Logically, no.
My eyes? Yes. *shrug*
But not for others. Depends on the person.
on February 26, 2016
on February 26, 2016