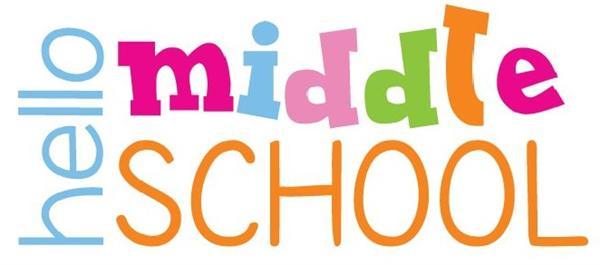 I'm going to middle school! Anybody have tips for me?
▼Scroll down for more questions▼
Answers (
9

)

vote up or down the answers

Answer Link
Just be yourself. Have fun while it lasts. Be nice to your teachers and the days won't drag on. If a friend treats you badly then they're not worth it. Never give 3rd chances. Only 2nd chances. Boys/Girls aren't worth it.
on June 20, 2017
Answer Link
This tip is very important. DON'T DIE
on January 21, 2018
Answer Link
on June 21, 2017
Answer Link
Don't stand in the middle of the hallways
Seriously just
DooOOooooOOoOonnnNNNnnn'tTttTTtTtt
on June 20, 2017
Answer Link
Don't be like me and try to be nice... it doesn't work... just be yourself
on June 20, 2017
Answer Link
dont get comfortable with 6th grade math
on January 14, 2021
Answer Link
Be your self but don't get on anyone's bad side. And be careful. and sometimes I'm sad to say your best friends are no longer your best friends they might still be your friends but not best friend. Try to find people who you can relate to. I started middle school last year and I've ended up being best friends with people I bearly ever talked to
on January 22, 2018
Answer Link
on June 21, 2017
Answer Link
Same but I still got one......stay in the shadows and never give up
on June 20, 2017