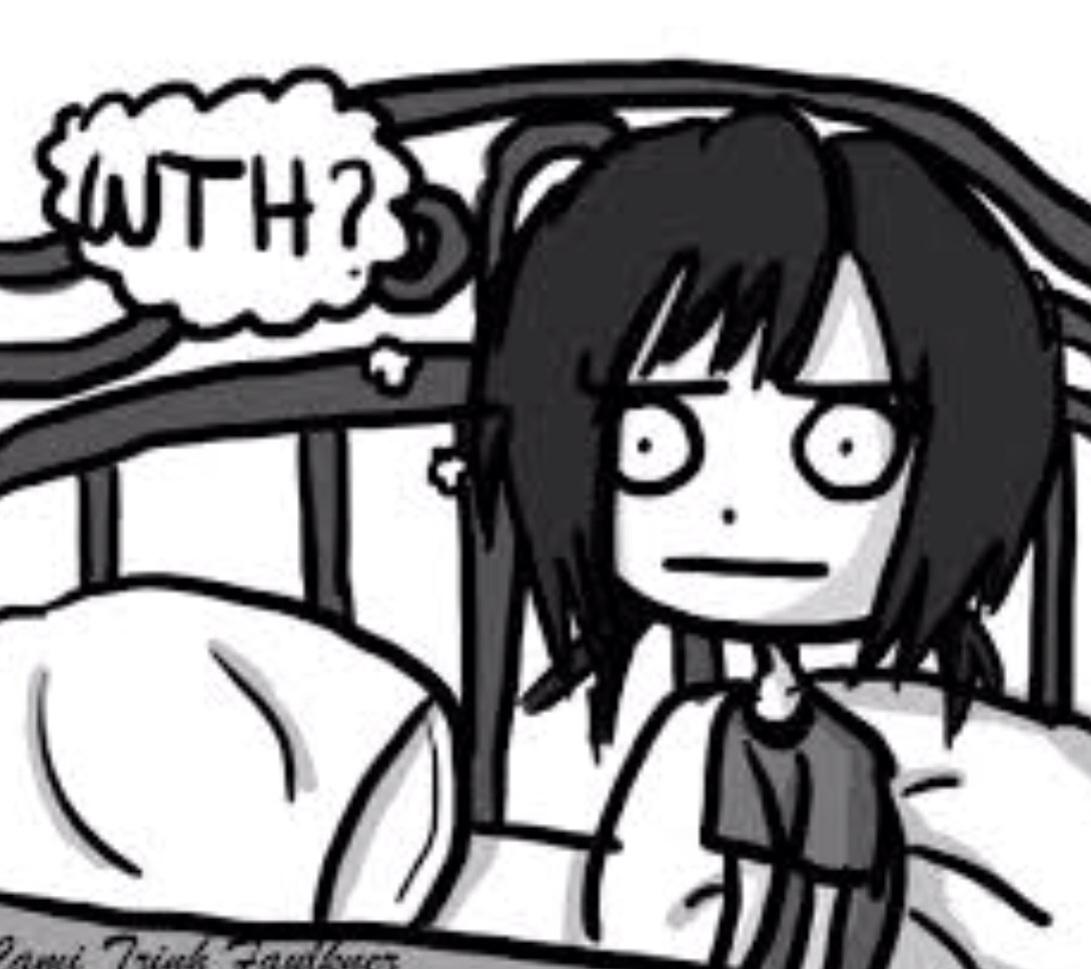 What's your weirdest/most reoccurring dream?
I've got to say my Purge dreams and my wedding dreams.My Purge dreams are so weird but I can't remember them very much while my wedding dreams are me marrying my best guy friend.Its so weird.
▼Scroll down for more questions▼
Answers (
5

)

vote up or down the answers
It's a dream where I am a servant to fate itself and have the responsibility of keeping everything on track. I make a girl tempt an angel into falling to earth so that she can die a few times, then the fourth time she will be reborn in the past. Then I have to arrange circumstances for two sisters to be tortured and when they die, reject God's offer of mercy and cheat death. They later start their own kingdom which is pretty much a second hell. Then I have to make a girl really
See More▼
bratty. The two sisters will invade an conquer earth and make an alliance with the bratty girl. The bratty girl will get her own sections of the earth to rule over and it will be awful for everyone involved. One agendered person is fed up and leads a revolution. Xe managed to kill one of the sisters and the bratty girl. But xe accidentally went to far and the human race went extinct. Then the fallen angel who was reborn in the past will die and come to the present. One of the sisters and the fallen angel are the only ones left on earth. So they make peace with each other and use both of their souls to recreate the earth from scratch so it turns out to be one big reset. Then, I do it again and again forever.
on February 01, 2016
batman flew past me on a dog that farted out rainbows,then i woke up,but i wasn't,i was spraying ants,then i woke up,but i wasn't,i was spraying ants,except with a bow in my hair,and the same thing happened over and over with some tiny thing changing until i ACTUALLY woke up.
on November 26, 2015
I'm in a car with random people, then I see all my favorite characters fly past me. I reach my hand out of the car and fall. I wake up on the ground...
on November 25, 2015
THAT THERE IS A FIRE AND A TEACHER FROM PRIMARY SCHOOL IS NEXT DOOR AND DERP!!!!!!!!!!!!!!!
on November 25, 2015
I keep having a dream where my brother died, then a bomb hits and kills all of my family. Except for me and my dad.
on November 25, 2015