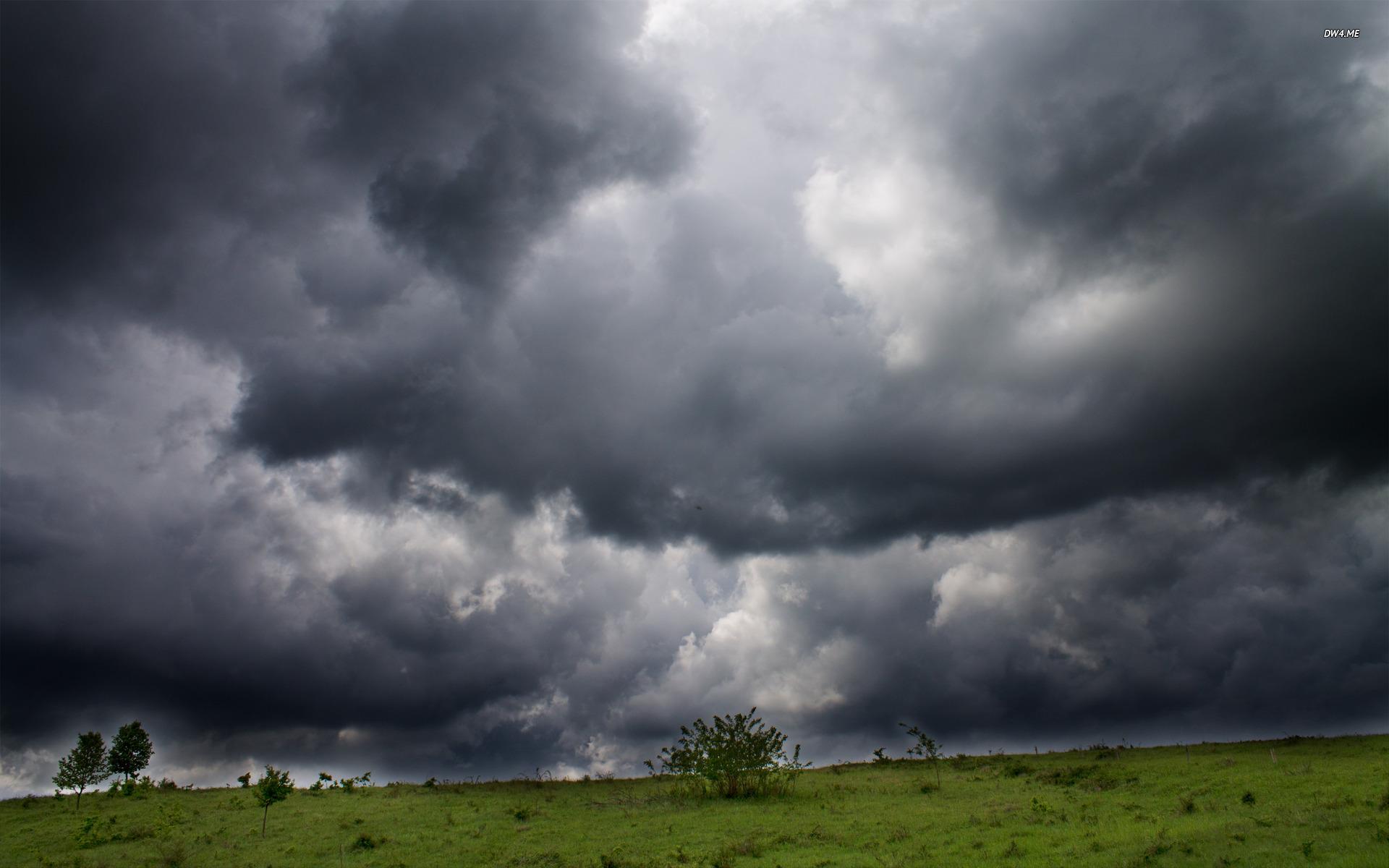 What is the weather were you guys live?
I'm just curious because where i live its just been raining over 2weeks I think . I'm here like that's okay I don't need to go outside anyway it even rained when I got out of high school for the summer
▼Scroll down for more questions▼
Answers (
10

)

vote up or down the answers
I live in North Queensland in Australia so the temperature is always FREAKIN' HOT!!!!!
on October 01, 2017
Welcome to Texas, WHERE YOU CAN'T EVER TELL WHAT THE FREAKING WEATHER IS GOING TO BE.
Is that just my area? Please tell me I'm not crazy.
on June 19, 2017
on June 16, 2017
It is a bit hot but currently we have been getting huge rainfall
on June 16, 2017
It's been really sunny and hot in California
on June 15, 2017
Meh, it's pretty cool and it's sunny
on June 15, 2017
It has been raining alot where I live too
on June 15, 2017
Where i live its like so sunny at the comment 😁😁😁
on June 15, 2017
It's cloudy right now. I'm kinda hoping for rain. What about you?
on June 15, 2017