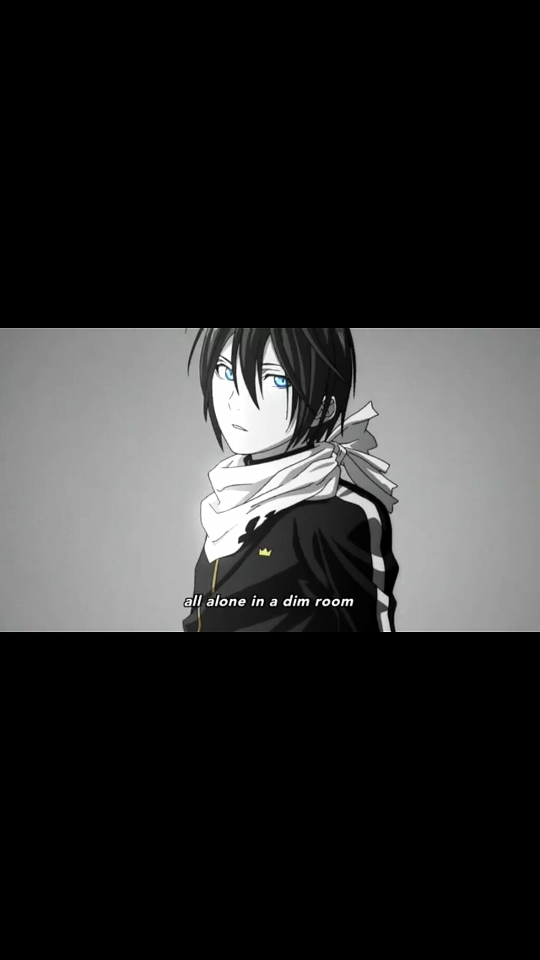 What class do you think was/is the most dangerous/risky one you have/had?
I think PE for me.I mean if there was an attacker or something and I was outside with no where to hide,I'd get killed easily.Unless they were after someone else than maybe I would have a chance.
▼Scroll down for more questions▼
Answers (
3

)

vote up or down the answers

Answer Link
on May 03, 2016
Answer Link
PE.
If I do anything to much, I could break something,
Don't ask why,
on May 03, 2016
Answer Link
PE since I had WPW Syndrome when I was ten years old. Basically, it's when an extra pathway inside the heart opens up and causes tachichardias, or electrical messages sent from the brain to the rest of the body to circulate and disintegrate at the heart making it beat faster and faster. I had surgery and the pathway was either burnt or frozen, but I still have the risk to get Wolf Parkinsons White Syndrome again, so I have to limit myself. I don't let people do that to me though
See More▼
since I'm just as capable of doing something as everyone else is, I limit myself when I feel I need to.
on May 03, 2016