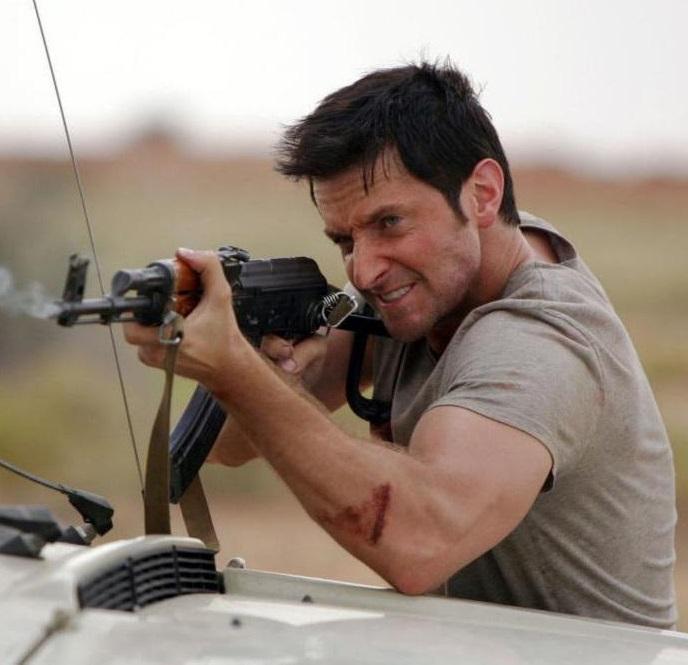 If You Could Change One Thing About An RP That You Are Part Of, What Would It Be?
Like all RP'ers (I'm assuming anyway), you have probably planned for an RP to go a certain way, whether that means story line, or relationship wise. If you could change one thing about any of the RP's you're part of, what would it be? For example, I think the one thing I would change would be about this Zombie RP I'm part of. If given another chance, I would go back and not kill Emily off...seeing how important she was to the team, and knowing now how everyone would react to it. Be specific! The more detail the better! Can't wait to hear! (Not changing anything IS an option too!)
▼Scroll down for more questions▼
Answers (
6

)

vote up or down the answers
I would change how the person views them self. They seen to believe that they have a horrible life and they pump it out through our roleplay.
I try to teach her she is wrong, but it never works. Like Maria and the Diamonds wrote in a song, "I feel like I'm the worst so I can act like I'm the best." That line describes my partner completely. I want to change how she perceives herself and puts herself before others. Not just because its annoying but because I also pity her.
on August 16, 2014
In the second Zombie RP, I wish that my super whiny freshman, Mairee had listened and not run and sent a beloved character to his death. I'm still pretty messed up about it. And also, I wish the first one hadn't ended the way it did. Other than that, I have enjoyed RP so much!!!
on August 16, 2014
I don't really have much to change...In the ZA RP I wouldn't have dated myself XD. Victorian I would have made Derek more important, I actually really liked his character but he never really took off...Airbender nothing, Pokémon nothing, and Mythical Creature nothing. Sorry, I know, I'm way too descriptive XD Lmao! Oh, and in ZA second gen I would have put Aldwin in the other car XD. (I realize these are not ONE thing..)
on August 17, 2014
In the Zombie Rp, I'd go back in time to prevent myself from killing off Rosy. It would have prevented a stupid argument and anger. I would also have changed a few of Rosy's actions. Just so the group in the rp wouldn't waste time looking for her.
on August 17, 2014