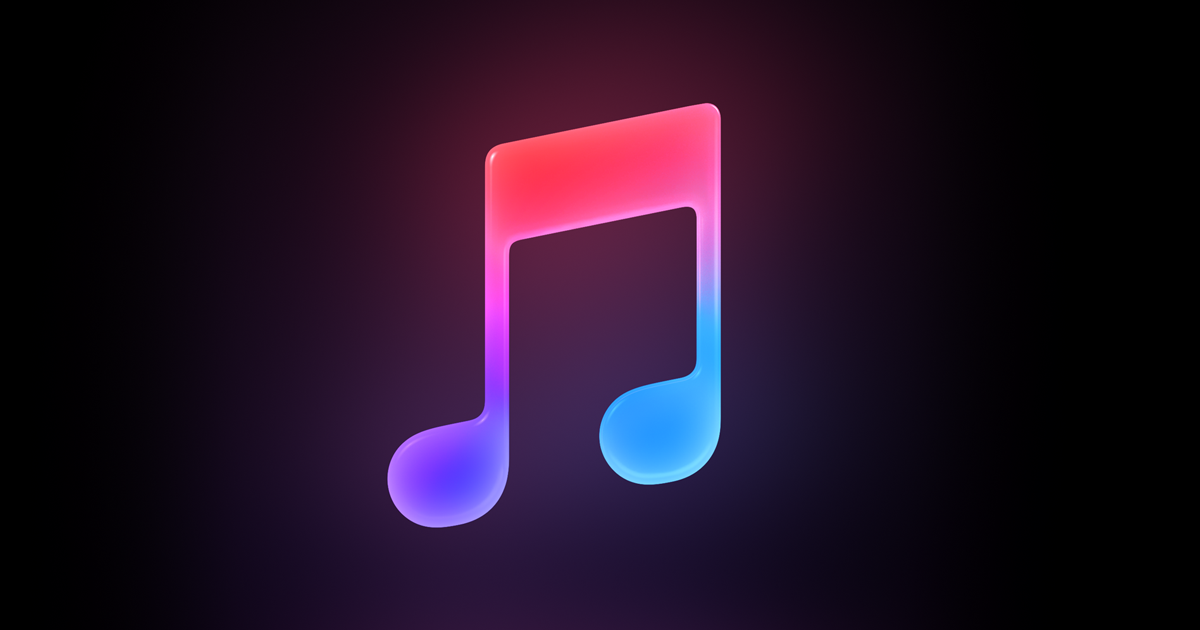 What's everyone's favourite music and song?
hi all, what type of music does everyone like and favourite song?
▼Scroll down for more questions▼
Answers (
7

)

vote up or down the answers

Answer Link
I love rap, but for song, that's tough. It's between Without Me by Eminem, Thinking Out Loud by Ed Sheeran, and Shape of You by Ed Sheeran.
on August 22, 2018
Answer Link
I like a lot of weird songs
Basically all of DEH, Ajr, tøp, [insert a bunch of really clashy bands n stuff]
on June 30, 2018
Answer Link
Alternative, Indie pop, pop
on June 15, 2018
Answer Link
I like j-pop,j-rock,kpop,krock,rock,pop,vocaloid
on June 14, 2018
Answer Link
on June 13, 2018
Answer Link
on June 13, 2018
Answer Link
on June 13, 2018