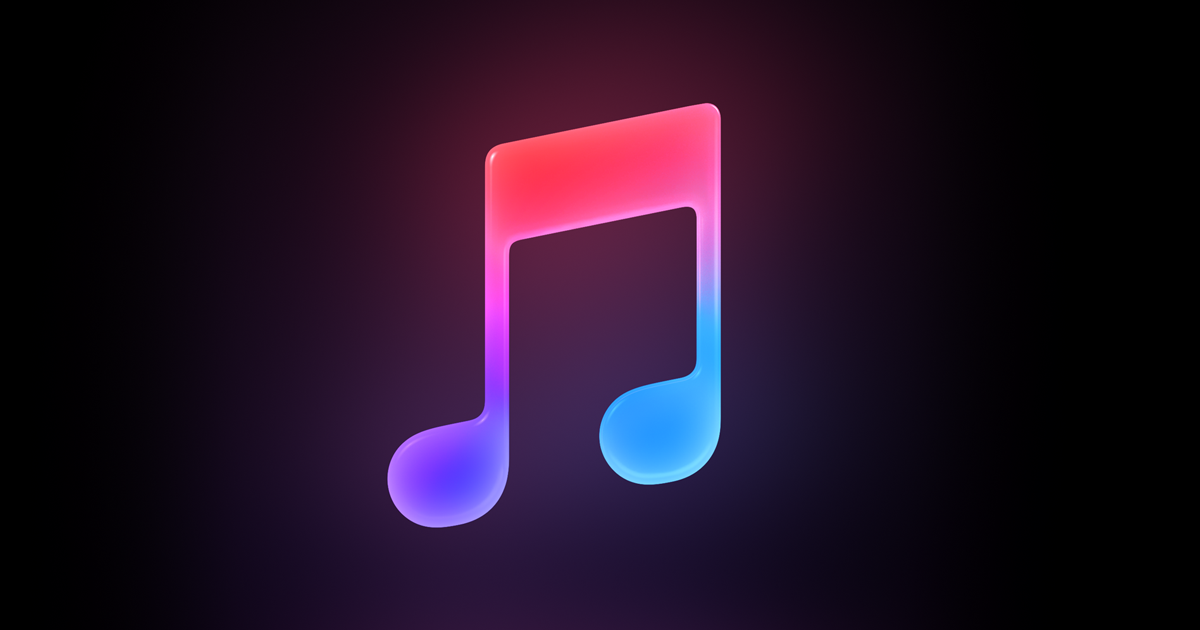 What's everyone's favourite music and song?
hi all, what type of music does everyone like and favourite song?
▼Scroll down for more questions▼
Answers (
9

)

vote up or down the answers
I love Fall Out Boy's MANIA's album. It's a new style and really good! Favorite song off there would be Stay Frosty Royal Milk Tea.
28 days ago
Mine is EDM, Bendy fan made songs, spongebob, South Park, and some nightcore. But possibly my favorite song is horror show the CG5 remix cover
on July 10
I like a lot of weird songs
Basically all of DEH, Ajr, tøp, [insert a bunch of really clashy bands n stuff]
on June 30
Alternative, Indie pop, pop
on June 15
I like j-pop,j-rock,kpop,krock,rock,pop,vocaloid
on June 14
on June 13
on June 13
I like videogame songs.
My singing monsters- cave island
on June 13