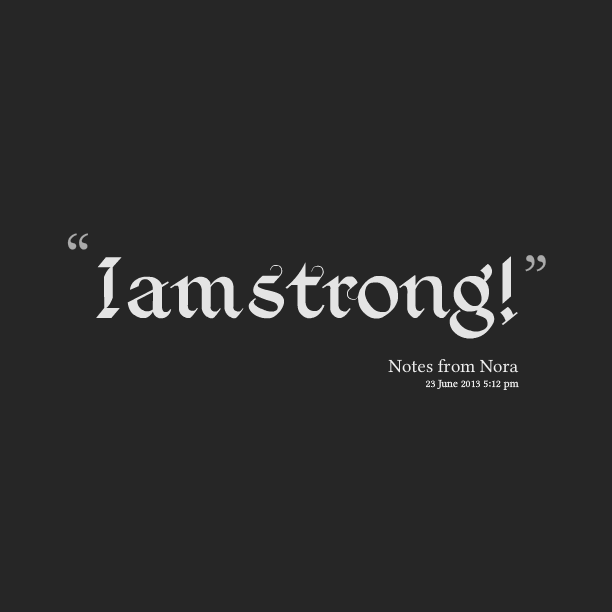 NOT Liking Boys
So, I have finally figured it out that none of the girls in my class have ever liked any of the boys they dated/are dating. This annoying girl I know (who thinks she is my friend) keeps telling me "Tell me when you start liking boys- it means you're maturing!" So, my question is, is it ok to not like boys at age 13? And does it mean that I may be slightly more mature than the girls around me by realizing this, or less because I still don't like boys?
▼Scroll down for more questions▼
Answers (
11

)

vote up or down the answers
I'm 13 too, and I think that boys my own age are disgusting, uncultured little brats. Nobody is fitting to my idea of a good boyfriend. I can LITERALLY ONLY fall in love with people older than me that I can't have, like fictional characters, celebrities and teachers. And I definitely can't fall in love in the middlr of an obsession. And since I ALWAYS have an obsession, I don't fall in love. The last time I had a crush on s boy I actually knew was seven years ago. I was five years
See More▼
old and he was eleven. I don't trust boys anyway, because I was bullied in the past by boys pretending to have a crush on me and then saying, "Who would go out with her? She's so ugly!" So I just don't speak to boys.

And people at my school don't even take dating seriously. With the kids I know, they date for literally three days and then it's over. They're not even in LOVE. I think you should only date if you truly LOVE the other person. There's no such thing as love for kids nowadays. D:

So, there's nothing wrong with you. Boys are disgust idiots. -__-
on October 03, 2014
it's normal don't worry. You're 13 so you have more time to figure out what you like.
on March 29, 2015
you can start liking boys at any age most girls often hide who they like and most girls are very good actors at least better then boys.
on December 17, 2016
You may not like boys, or anybody all together. That's perfectly natural. Maybe you are straight and just have to meet the right guy but I wouldn't be able to tell unless I knew you personally
on February 27, 2016
Well I started liking boys at 9, but it's different with everyone, just don't date a boy u don't actually like because it's not fair to him.
on October 25, 2015
I guess at 13 you start finding boys interesting ya know, but I think it's too young to date. Espicially since 13 year old boys are immature idiots because they just turned teens. Don't worry I also see people dating at my school, but I can see that the boys act stupid. It's totally normal if you don't want to date.
on October 31, 2014
Its ok now to date a boy! Heck i don't even like any boys! Well accept for fictional ones but thats besides the point! and yes you are more mature you know that don't bother with them and get a hobby!
on October 10, 2014
I'm the same age as you and I don't like boys in the way most girls do. I mean it's okay to like a guy but if your just doing it for attention then that's just plain silly.
on October 03, 2014
Romance has nothing to do with maturity. You're only 13 so have some patience, a boy will come along and impress you. It will come. It may not though of you're questioning your sexuality but that's a different topic. You're friend is wrong don't worry about it.
on October 03, 2014