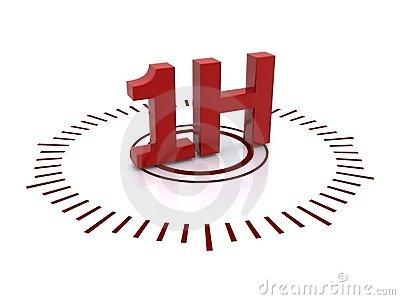 If you could spend one hour doing absolutely anything what would you do?
▼Scroll down for more questions▼
Answers (
5

)

vote up or down the answers
Wait did you say anything?
*Kills enemy Victoria and Caleb*
Me:THE WORLD IS MINE HAHAHAHA
Me again: *visits Hell* Satan I'm home
Satan: hello and happy birthday! I got you a gift, it's a portal to Eddsworld
Me: OMG! OMG! OMGGGG! YOU ARE THE BEST DAD EVER!!!
≤ teleports to Eddsworld ≥
See More▼

Now! WHERES MY TORDIIIIII
on May 20, 2017
Ummm get my favorite band back together
on January 28, 2016
Sleep, wish for infinite wishes
on January 28, 2016
You said absolutely anything so….
1) Cure cancer
2) Make anime real
3) Bring Gin Ichimaru back to life
on January 28, 2016
(Content warning)
I'd fuuck Link. xD
on January 28, 2016