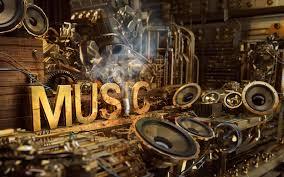 Theme Songs?
There seems to be a lot of things going around about people's or thing's theme songs? Why? And should I have one and if so what song?
▼Scroll down for more questions▼
Answers (
5

)

vote up or down the answers

Answer Link
on August 11, 2015
Answer Link
Look up RAMHEIR perfect cover on YouTube I think it would suit you
on October 29, 2014
Answer Link
FLAGSFLAGSFLAGSAREDERPDERP
on July 29, 2014
Answer Link
I have a few theme songs; country ones :3 mostly Florida Georgia Line -3- mine are This Is How We roll, Stay, Headphones (Fla Ga Line), Take It Out On Me and a few more. Oh, and Wagon Wheel (Darius Rucker). To find a theme song for yourself, you should just find a song you love, or one that describes you. For example, one of my theme songs are This Is How We Roll by Florida Georgia Line because I like t party and have un, like the band and the song is a party song.
on July 29, 2014
Answer Link
Your theme song should be something about helping others. And theme songs are there because there are so many songs out there that there is one for everyone that perfectly describes each person's life. Like, my theme song is One Of Those Girls by Avril Lavigne because it's about a girl who is a player and never loves her boyfriends, she just uses them and lies to them to get at their money. And that is me PERFECTLY, don't you think?
on July 29, 2014