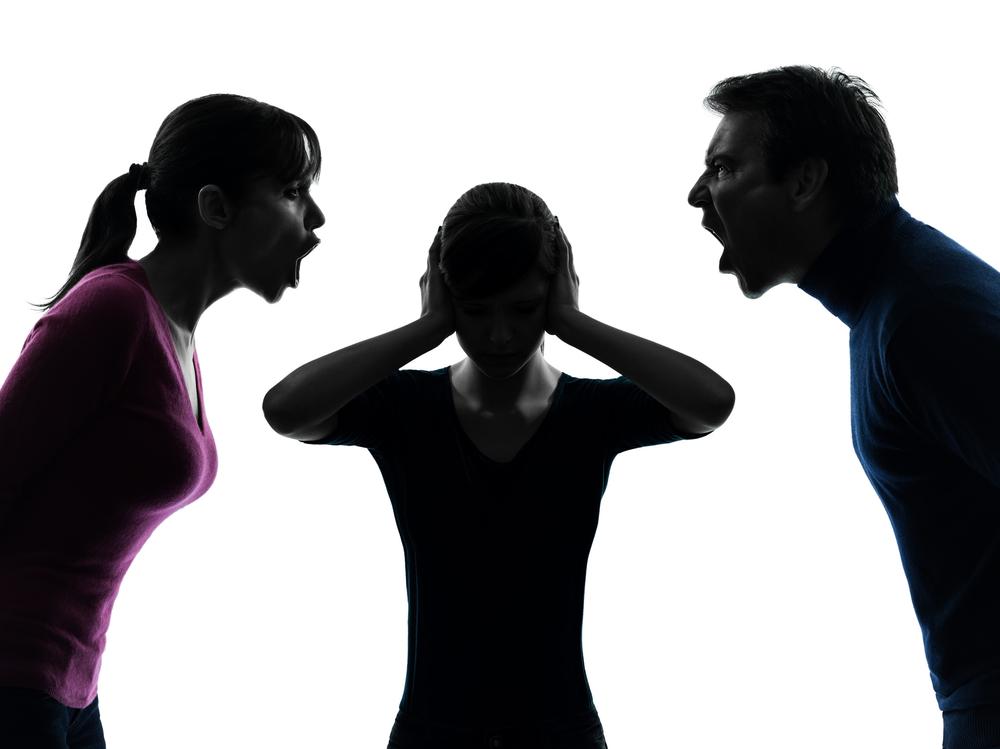 How to make parents stop arguing?
▼Scroll down for more questions▼
Answers (
5

)

vote up or down the answers
Honestly, there is no way really to stop your parents from arguing. My parents used to argue a lot. Their solution? Divorce. Don't get involved. It may hurt you in the process. I hope your parents are not as desperate to get away from each other like mine are. Best of luck, but you could do things to help them out, or feel good, like doing chores, or making them their favorite dish or drink. Even the smallest things can have a big reaction. 👍🏻
on November 16, 2017
Scream as loud and high pitched as possible if they dont stop walk out the front door slamming it and just walk down the road. Parents always worry over the child before each other so they are going to band together to find you and get you back home. Though you may get in trouble, if you do explain why you left or why you screamed.
on November 16, 2017
Cry and tell them why your crying and if it doesn't work then scream and write them a letter to tell them to please stop
on November 16, 2017
Yell out tell them to be quiet if you're brave enough
on November 20, 2017