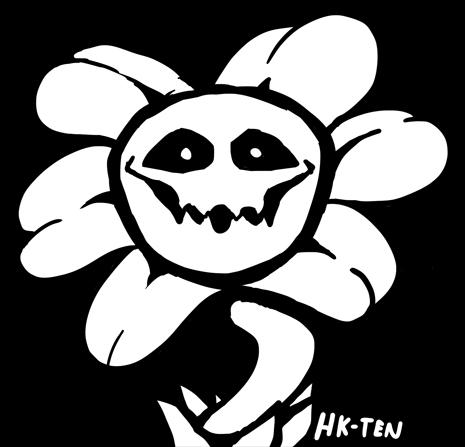 How do your emotions work?
Well my emotions work like this
First I'm rude
Then annoyed
Eventually pissed
I get nuetral and finally happy.
How do your emotions work?
▼Scroll down for more questions▼
Answers (
8

)

vote up or down the answers
If someone yells...(the emojis will help cuz I'm lazy right now...)
😕
😠
😖
😠
😕
😐
See More▼

😧

But if someone's just RUDE....
😧
😖
😦
😠
😬
😈
😕
😦
😩

LOL I get really emotional if someone tells me I do something WRONG

😄
Then when they tell me I do it wrong...
?!
😦
😨
😡
😧
😥
😵
😓
😫
Yah.. I get mad/sad in different situations ... But those happen more often.
on October 20, 2016
One day I'm happy, the next I want to die. It's just been like that for awhile.
Sometimes I won't even feel anything.
on April 20, 2016
on April 17, 2016
HAPPPYHAPPYHAPPYHAPPYHAPPYHAPPYHAPPYHAPPYHAPPYHAPPYTIRED
on April 17, 2016
Happy
Someone makes me be so pissed I want to throw a knife at them..
Pissed
Annoyed
Calmed ( still thinking about throwing knife )
Happy
on April 17, 2016
I'm really complex and complicated.Like I sometimes pretend to hate something when I just don't like it I also have a hard time either being sympathetic/comforting when something bad happens to them or a family member,like death.I feel selfish or rude a lot when I can't feel what 'normal' people feel in situations like that.
on April 17, 2016