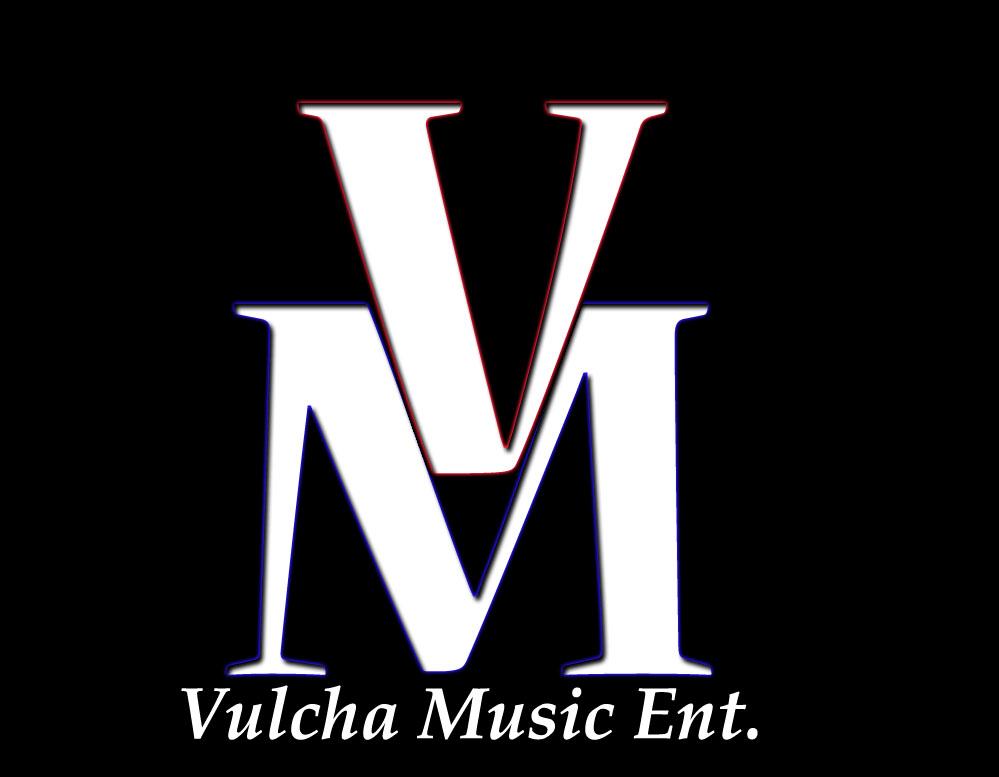 are you the perfect bff
that your great to have a bff
▼Scroll down for more questions▼
Answers (
12

)

vote up or down the answers
on January 11, 2014
on October 27, 2013
My BFFs ROCK, NO THEY RULE, THEY'RE AWESUM!
on July 08, 2013
My bffs are amazing! We do everything together!
on May 18, 2013
My bff seems to hate me. Maybe because it is just because she is going to Gillots and I am going to the Abbey that she seems to think I'm not her mate anymore. But at our sleepover she was on her phone the whole time ignoring me. I hope it doesn't last for long.
on July 24, 2012
Isn't it weird when u become bffs with someone then u find out that you r related to them. That happened to me it was really weird BC we r full blooded cousins
on April 01, 2015
I just hate it when ur bffs have a boyfriend because they hang out with there boyfriend more than there bff
on April 01, 2015
No...I only have one friend and she's never there for me...
on July 26, 2014