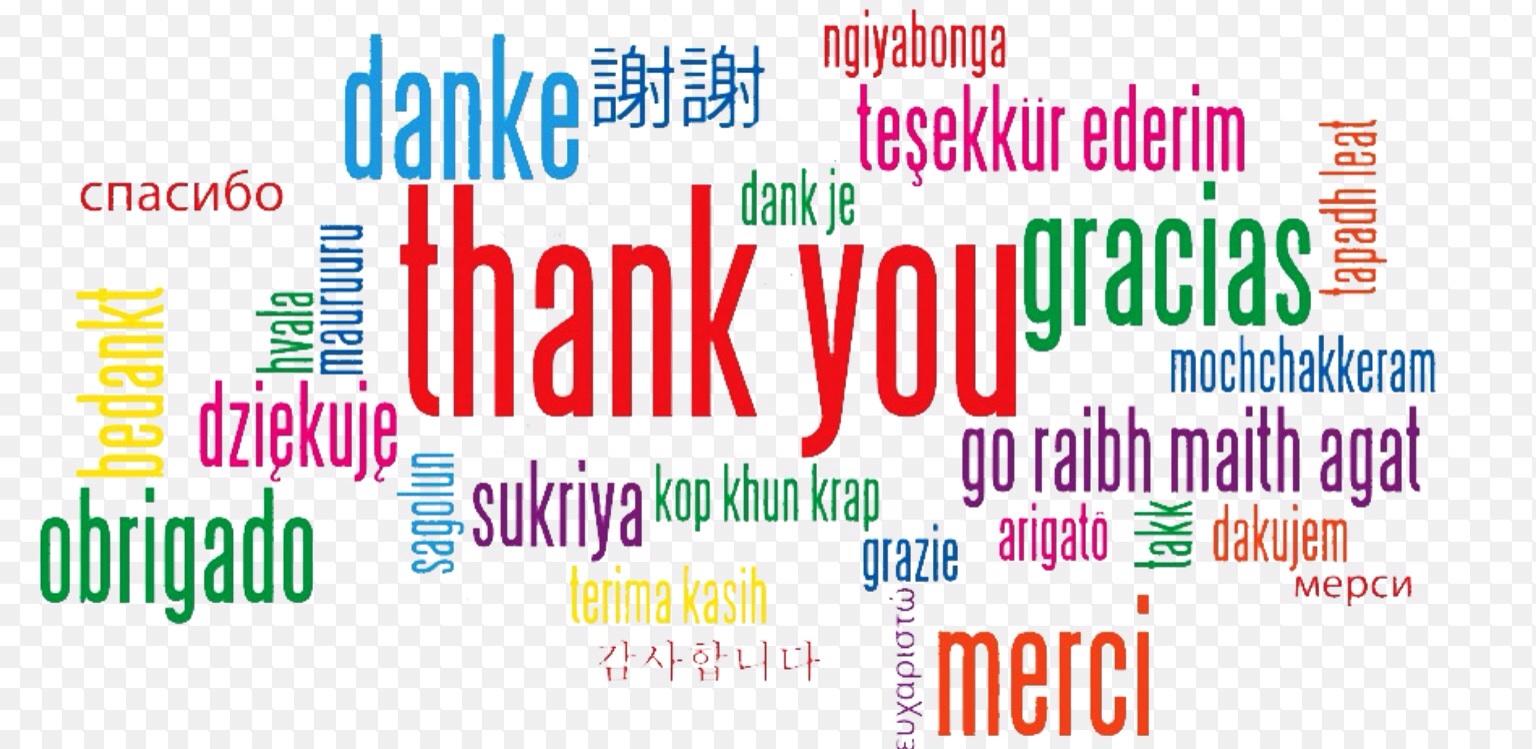 What are you thankful for?
Me:I'm thankful for anime,video games,books,tablets,phones,netendo,
Pokemon,my followers,music,glasses,wifi,school(sometimes),animals,food-
?:What about the people in your life?
Me:Oh,what?Uh,yeah,yeah,whatever gets you up in the morning.
(P.S:ITS NOT CHRISTMAS YET SO DONT YOU DARE HANG THOES LIGHTS OR CUT TREES DOWN! Thank you :) )
▼Scroll down for more questions▼
Answers (
2

)

vote up or down the answers

Answer Link
on November 14, 2015
Answer Link
I'm thankful to be alive, my family, my friends, you guys, food, anime, and music.
on November 14, 2015