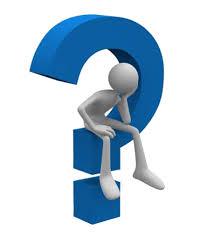 What's better? Hunger Games or Divergent?
I like both, but I wanna know which you like better. And please no hate comments because someone likes it and you may not.
▼Scroll down for more questions▼
Answers (
13

)

vote up or down the answers
DIVERGENT!!!!!!!!!!!!!!!! I really like The Hunger Games, but I think Divergent is MUCH, MUCH, MUCH. MUCH, MUCH, MUCH, MUCH, MUCH, MUCH, MUCH, MUCH, MUCH, MUCH, MUCH, MUCH better!!!
on April 26, 2014
I haven't finished the divergent series but I'm pretty sure anything is better than the last HG book.
on April 26, 2014
on July 09, 2014
on May 10, 2014
hunger games is better in my opinion but there both REALLY good!
on April 26, 2014
I REALLY want to read divergent. I just finished the hunger games it was amazing!! So I can't really judge them yet.
on June 22, 2018
Divergent! Made me want to read all of them in one go.
The Hunger games... well, it was cool, at first. But it should have ended there, I think, at book one.
on July 15, 2016
I LOVE the Hunger Games, but Divergent was also wonderful.
on September 05, 2015
on July 12, 2014
on June 23, 2018
on October 09, 2015
Divergent is cool, but I've never read the Hunger Games.
on July 01, 2014